Are you tired of visiting the same over-crowded tourist destinations? Do you want to escape the beaten path and discover hidden gem destinations that offer breathtaking beauty and unique experiences? Look no further. We've compiled a list of 10 hidden gem destinations from around the world that are waiting to be explored.
Gokarna, India
This small Hindu pilgrimage town in India boasts stunning beaches, temples and is surrounded by lush greenery. It's the perfect destination for those seeking a quiet and peaceful escape.
Sighisoara, Romania
This medieval citadel in Transylvania is the birthplace of Vlad the Impaler, also known as Dracula. Sighisoara offers a unique blend of history, architecture and culture, making it a hidden gem destination.
The Azores, Portugal
The Azores is a group of nine volcanic islands in the Atlantic Ocean, known for their stunning landscapes, hot springs and whale watching opportunities.
Tromsø, Norway
This Arctic city offers a unique blend of natural beauty, outdoor adventures, and cultural experiences. From the Northern Lights to dog sledding and reindeer sledding, Tromsø is a hidden gem destination that should be on your bucket list.
Gaztelugatxe, Spain
This small island off the coast of Spain is connected to the mainland by a stunning bridge. Gaztelugatxe offers breathtaking views of the Basque Country and is home to a historic hermitage.
The Isle of Skye, Scotland
This rugged and remote island in Scotland is known for its stunning landscapes, including towering cliffs, rolling hills and pristine lochs. It's a perfect destination for those seeking adventure and breathtaking beauty.
Siem Reap, Cambodia
This small city in Cambodia is the gateway to the ancient ruins of Angkor Wat, one of the world's most impressive temple complexes. Beyond the temples, Siem Reap offers a rich cultural experience, with markets, street food and traditional dance performances.
Havelock Island, India
This small island in the Andaman Sea is known for its stunning beaches, coral reefs and crystal clear waters. It's the perfect destination for those seeking a tropical escape.
The Plitvice Lakes, Croatia
This national park in Croatia is home to 16 terraced lakes that flow into each other, creating stunning waterfalls and turquoise pools. The Plitvice Lakes offer a unique natural beauty that is a must-see destination.
The Painted Hills, USA
These unique hills in Oregon are formed from volcanic ash and soil and showcase a range of colors, including red, yellow and black. The Painted Hills offer a breathtakingly beautiful and otherworldly experience.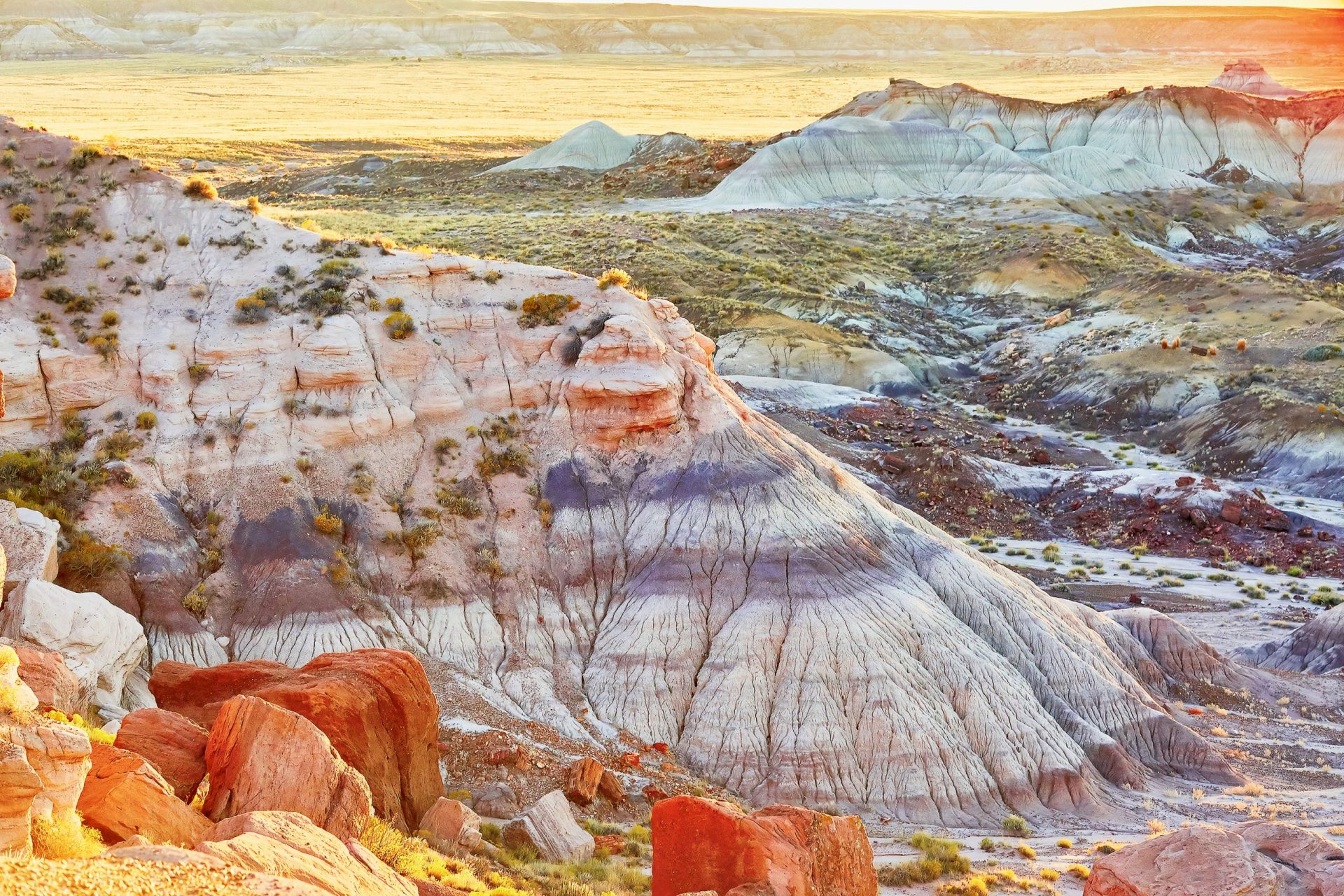 These hidden gem destinations around the world offer a unique blend of natural beauty, cultural experiences, and adventure. So pack your bags, grab your passport and set off on an unforgettable journey.
Install MyStart Theme for Google Chrome