Medicinal plants have been used for centuries as natural remedies to promote health and well-being. These plants possess powerful compounds that can improve various aspects of our health. In this blog post, we will explore 10 incredible health benefits of medicinal plants. From boosting immunity to reducing inflammation, these plants offer a multitude of advantages that can enhance our overall quality of life. So let's dive in and discover the wonders of nature's pharmacy!
Discover Nature's Healing: New Tab with Lavender's Medicinal Magic
1. Enhancing Immune Function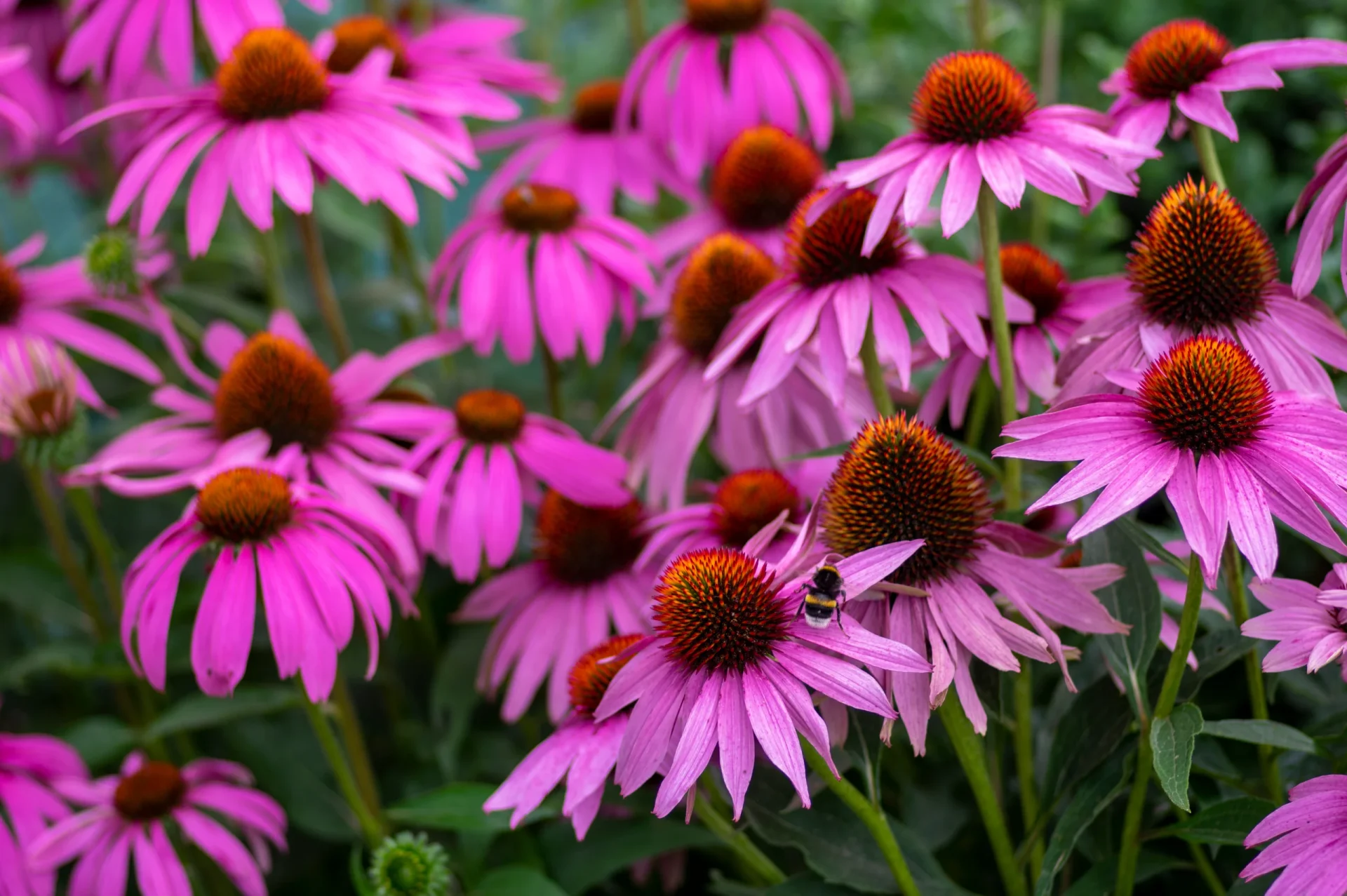 Medicinal plants such as Echinacea and Astragalus have been found to strengthen the immune system. These plants contain potent antioxidants and bioactive compounds that enhance the body's defense mechanisms, reducing the risk of infections and illnesses. Incorporating these plants into your diet or consuming them in the form of supplements can provide a natural boost to your immune function.
2. Alleviating Digestive Issues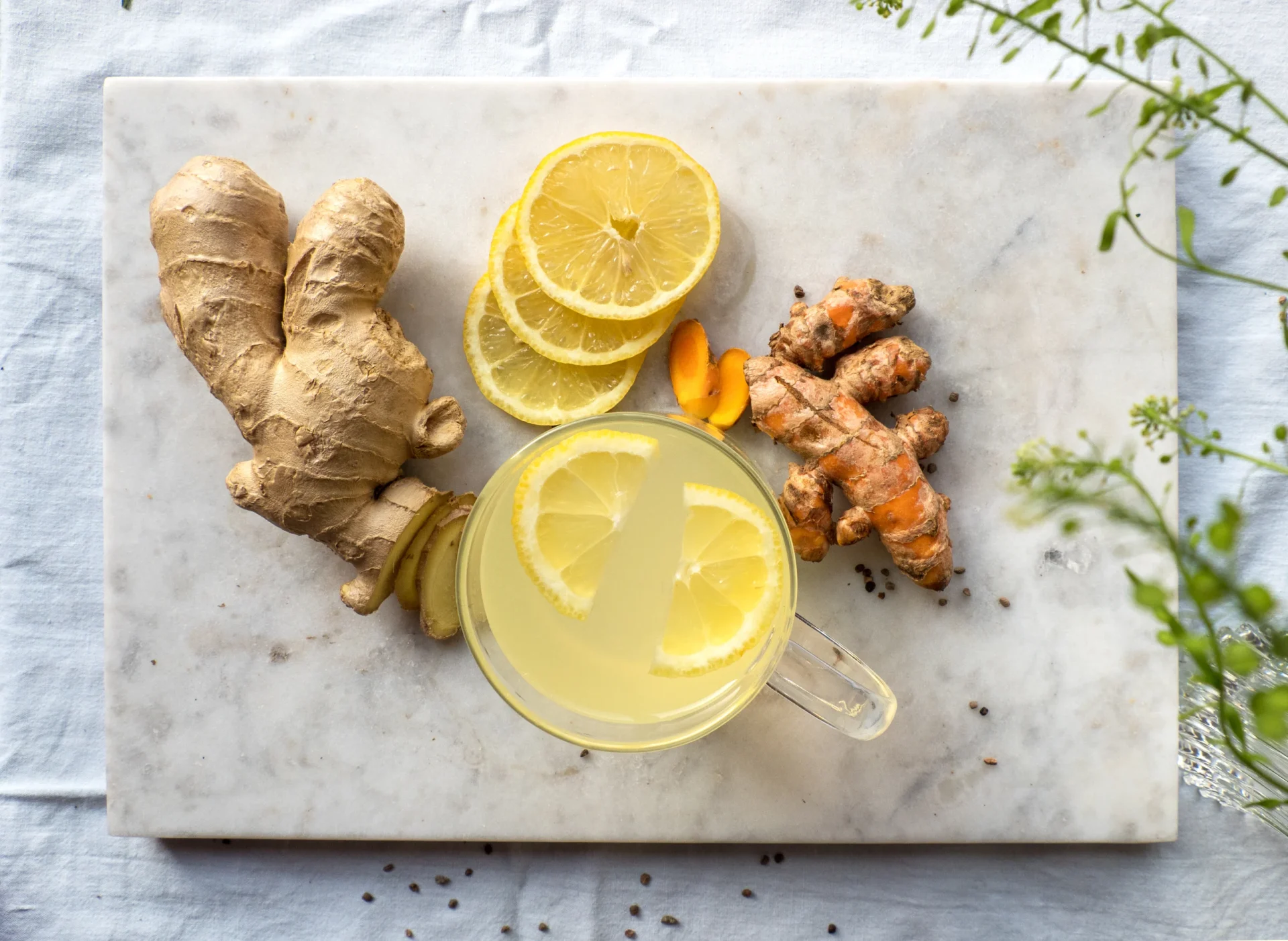 Plants like Ginger and Peppermint have long been used to soothe digestive discomfort. Ginger possesses anti-inflammatory properties that can relieve nausea and promote healthy digestion. Peppermint, on the other hand, aids in relieving symptoms of irritable bowel syndrome and indigestion. Adding these plants to your meals or sipping on herbal teas can support a healthy digestive system.
3. Relieving Pain and Inflammation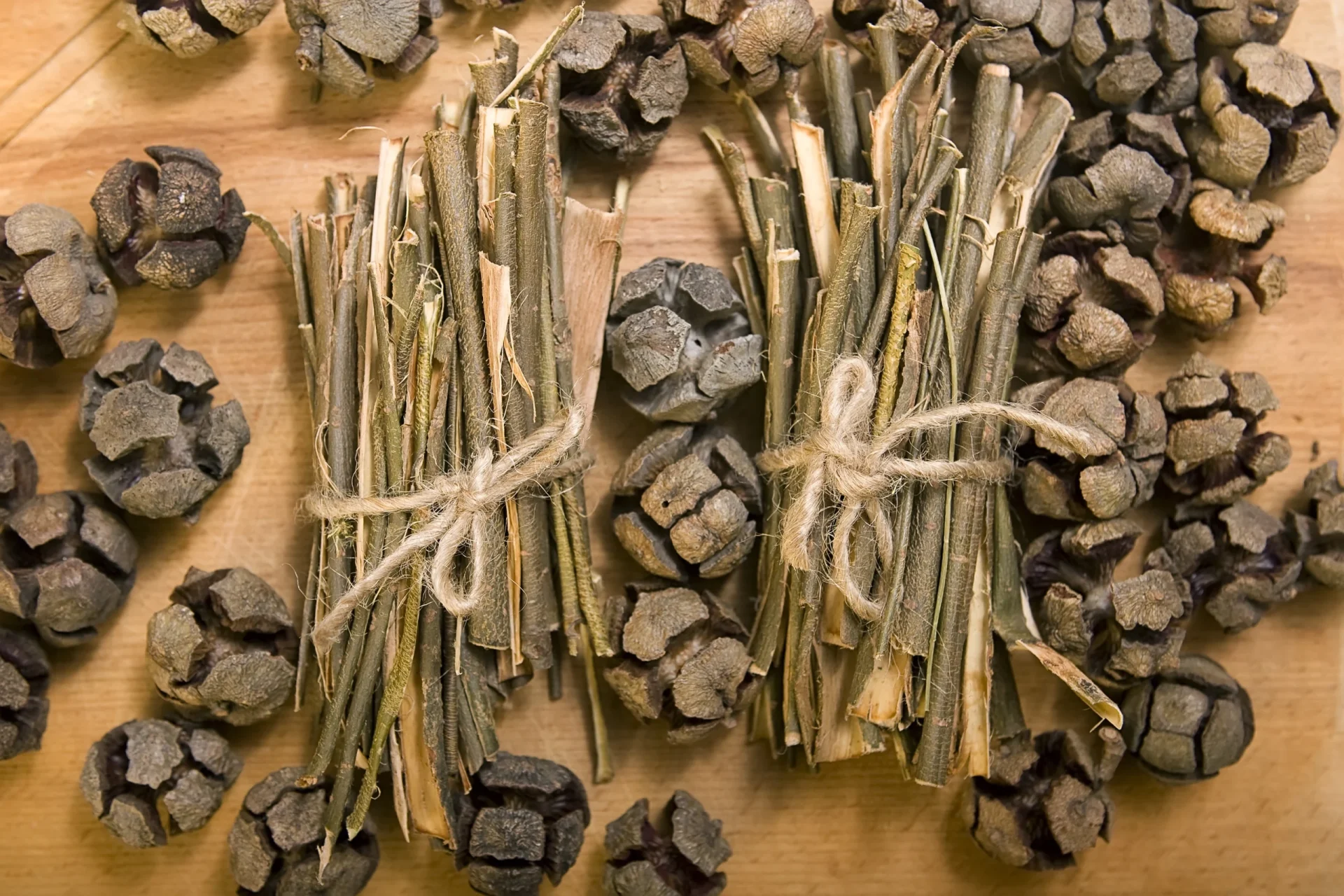 Many medicinal plants possess powerful analgesic and anti-inflammatory properties. Turmeric, known for its active compound curcumin, has been scientifically proven to reduce inflammation and alleviate pain. Additionally, Willow Bark contains salicin, which acts similarly to aspirin, providing natural pain relief. Incorporating these plants into your diet or using them topically can help manage pain and inflammation.
4. Supporting Heart Health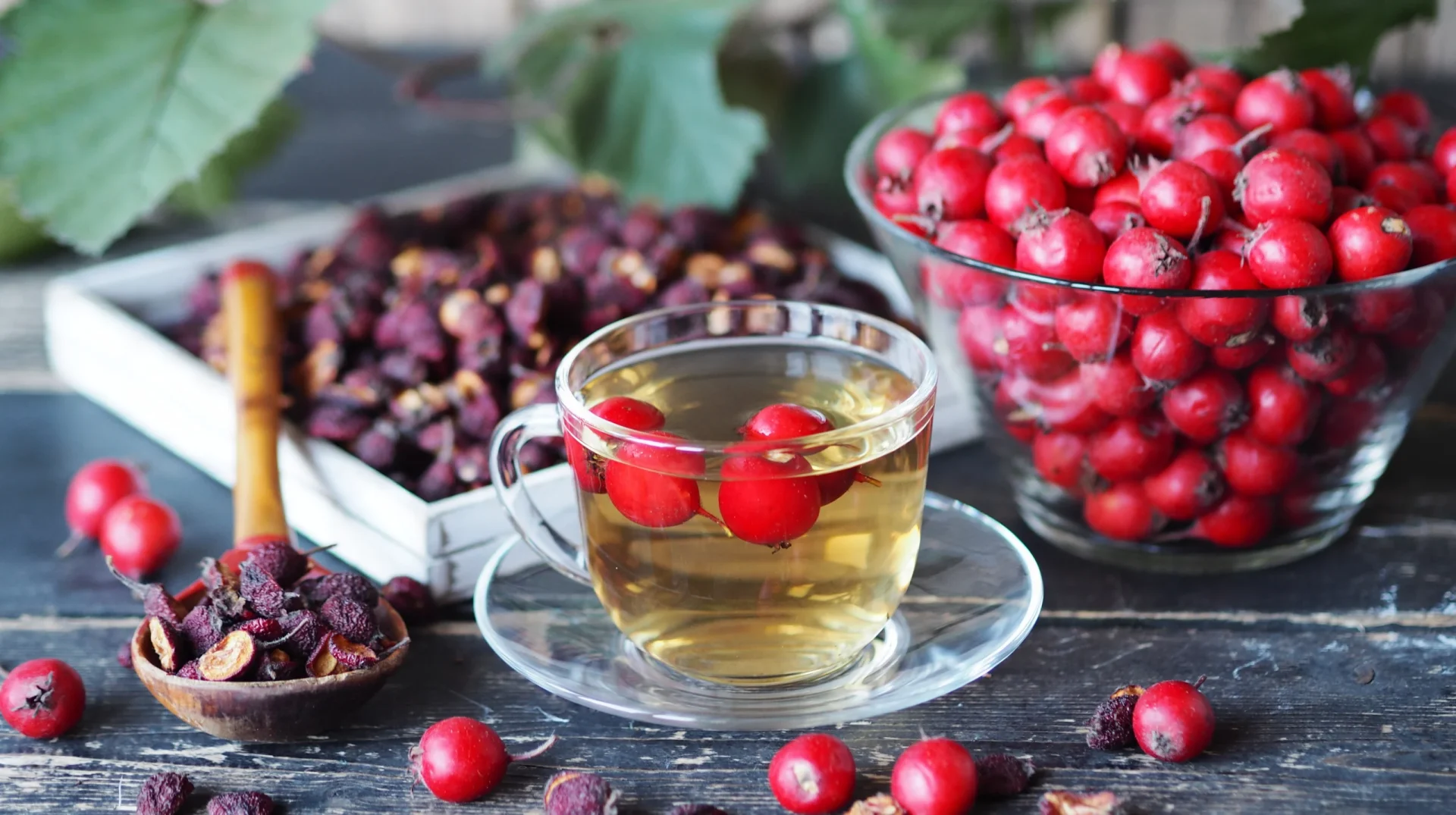 Certain plants, such as Hawthorn and Garlic, have been shown to promote cardiovascular health. Hawthorn enhances blood flow, improves circulation, and supports healthy blood pressure levels. Garlic, with its active compound allicin, aids in reducing cholesterol and maintaining optimal heart function. Including these plants in your diet can contribute to a healthy heart.n
5. Enhancing Cognitive Function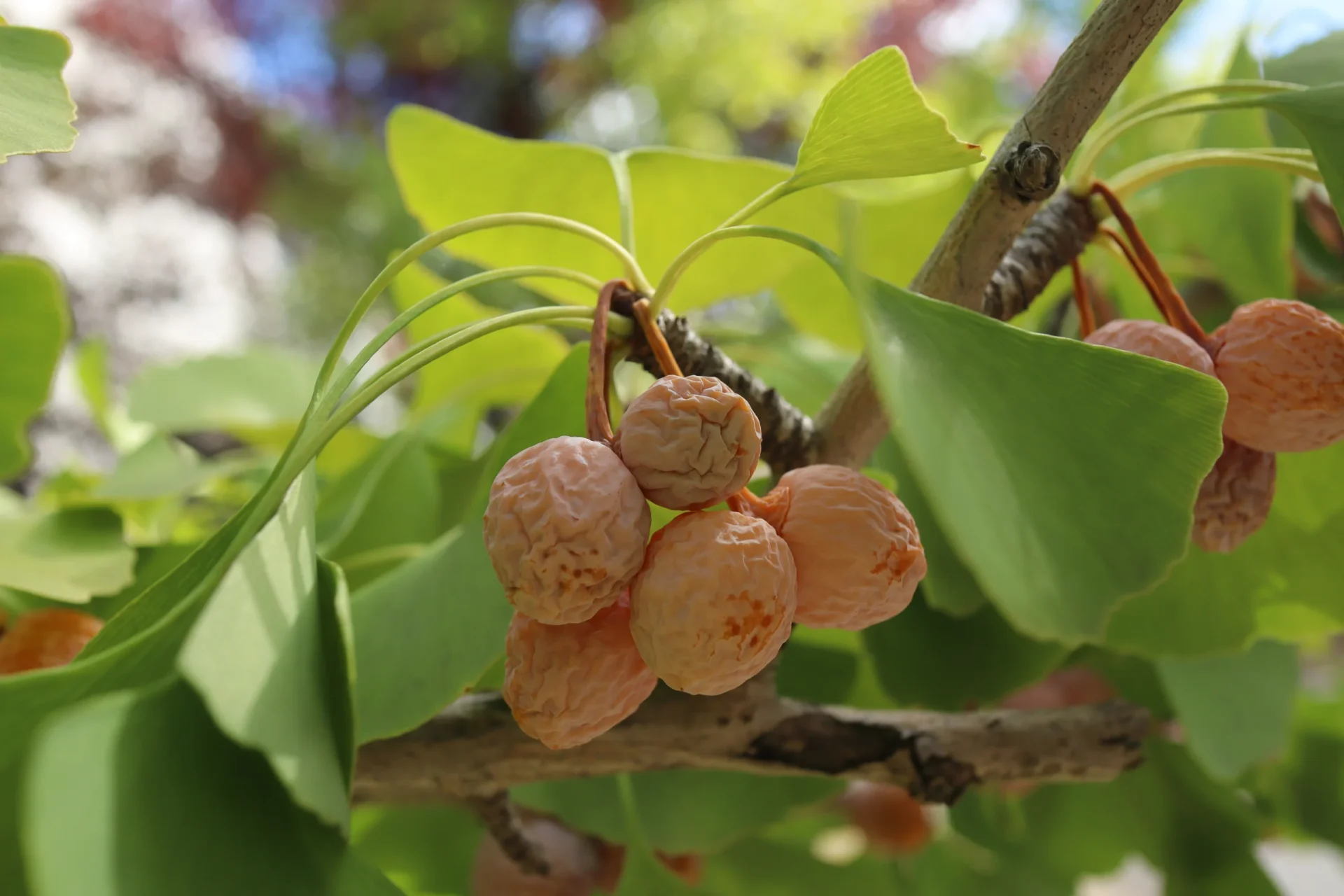 Several medicinal plants offer benefits for brain health and cognitive function. Ginkgo Biloba, for instance, enhances memory and cognitive performance. Rosemary has been found to boost focus and concentration. By incorporating these plants into your routine, you can support a sharp and vibrant mind.
6. Promoting Restful Sleep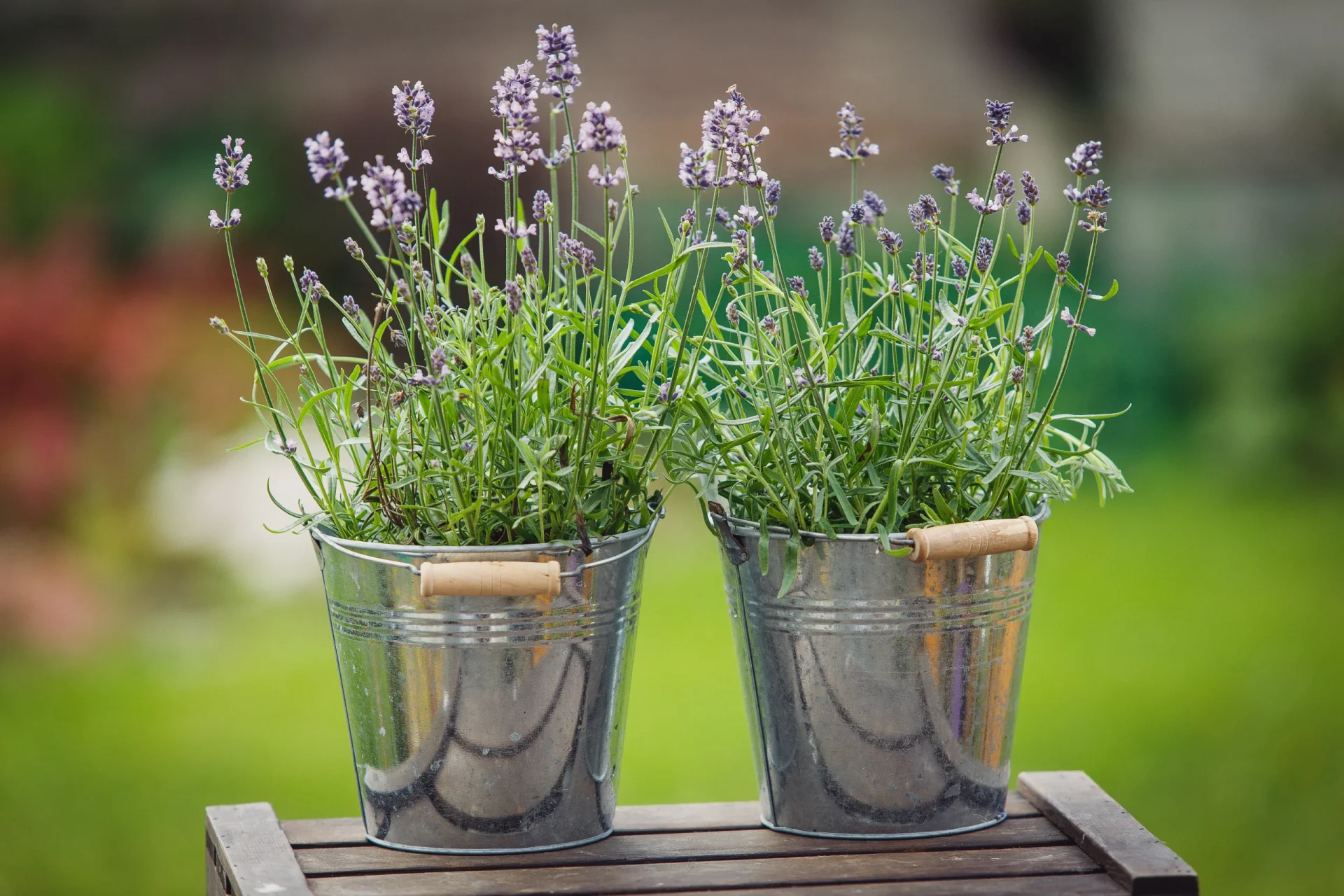 Sleep is essential for overall well-being, and certain plants can help promote better sleep quality. Valerian Root, known for its calming properties, aids in reducing insomnia and improving sleep duration. Lavender, with its soothing aroma, promotes relaxation and peaceful sleep. Adding these plants to your bedtime routine can contribute to a restful night's sleep.
7. Nurturing Skin Health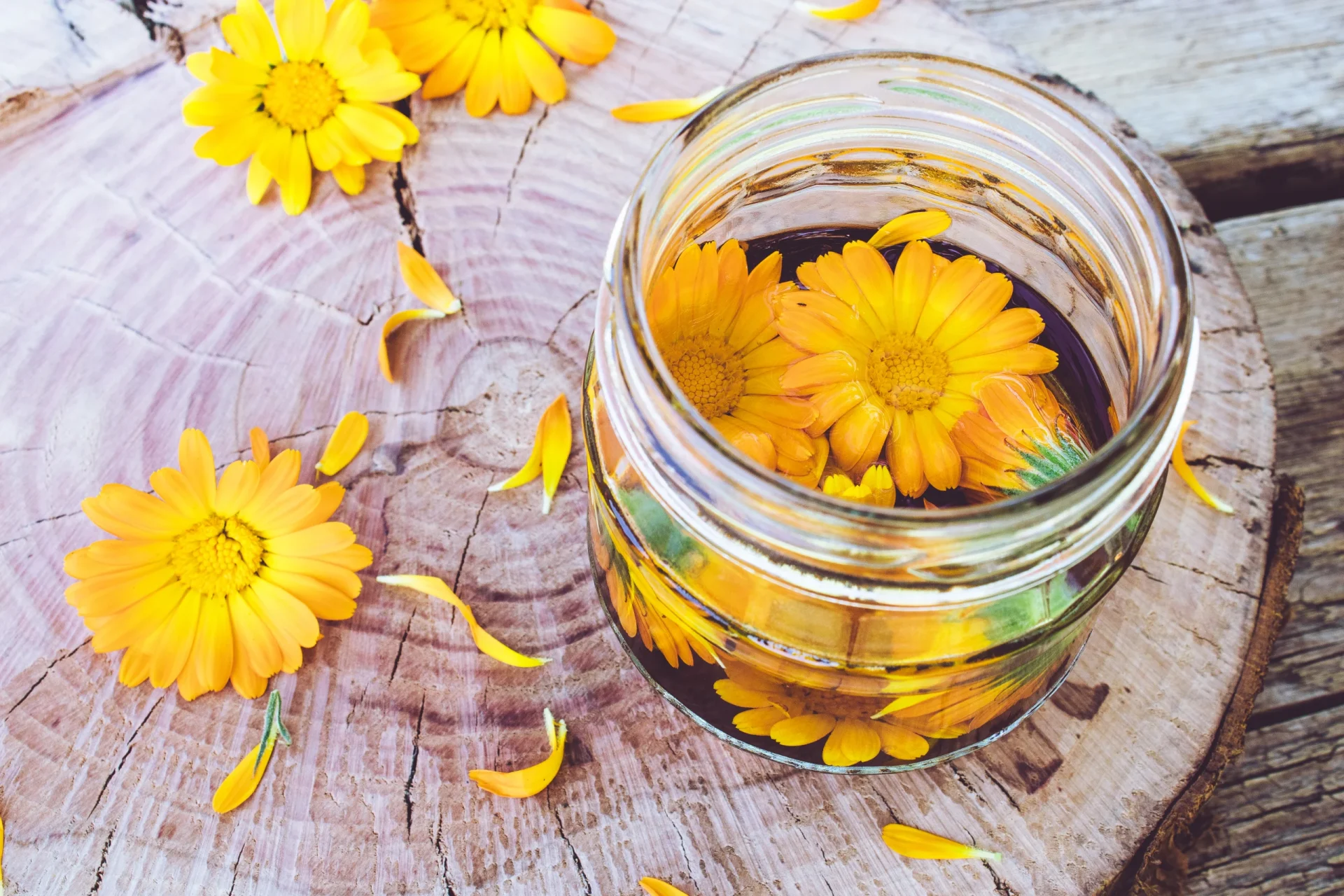 Medicinal plants also offer numerous benefits for our skin. Aloe Vera, renowned for its soothing properties, helps heal wounds, soothes sunburn, and moisturizes the skin. Calendula possesses anti-inflammatory and antibacterial properties, making it an excellent addition to skincare products. By incorporating these plants into your skincare routine, you can promote healthy and radiant skin.
8. Boosting Energy and Vitality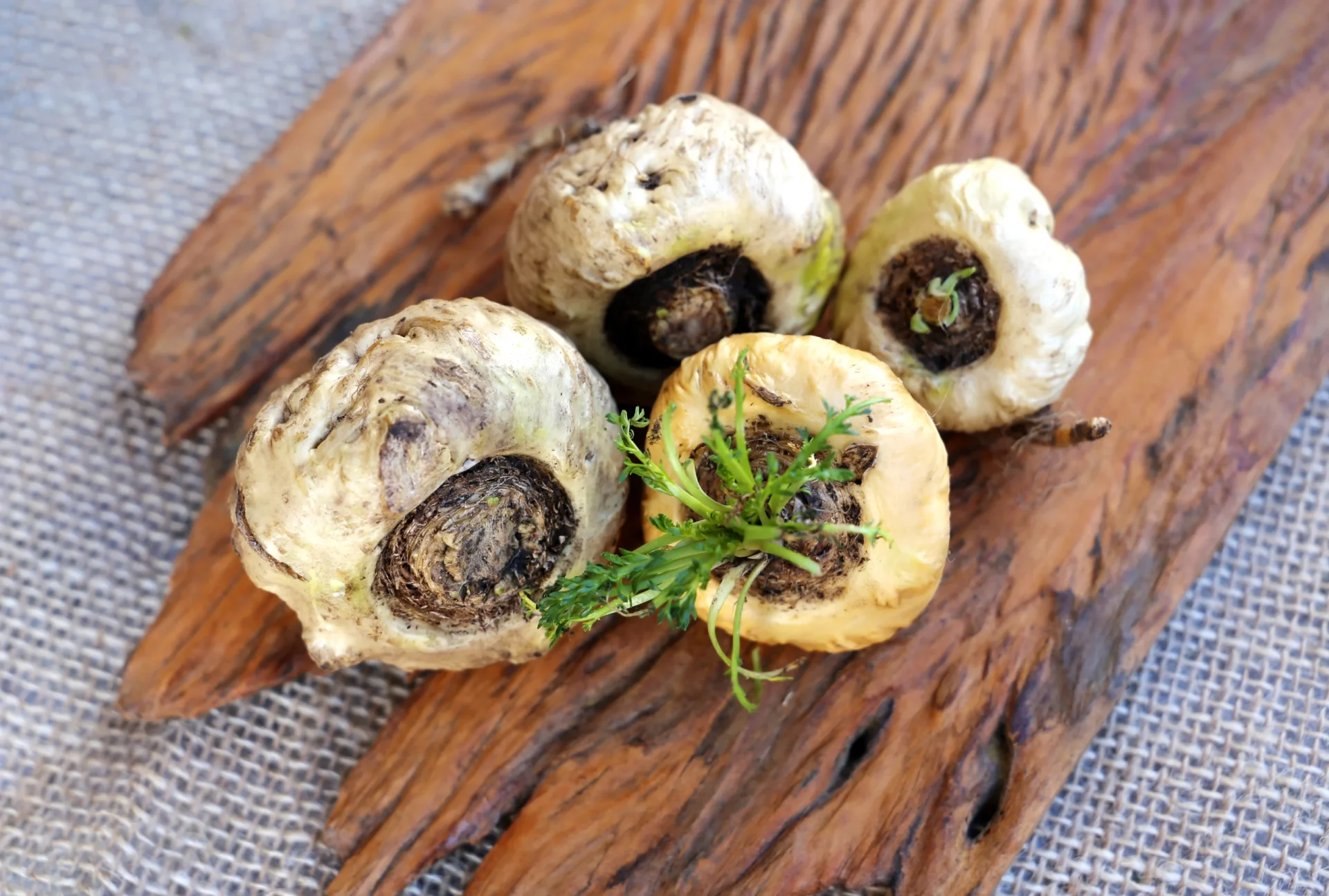 Feeling low on energy? Look to medicinal plants like Ginseng and Maca Root. Ginseng is known for its adaptogenic properties, helping the body cope with stress and boosting energy levels. Maca Root, a nutrient-dense plant, enhances stamina and supports overall vitality. Including these plants in your diet or consuming them as supplements can revitalize your energy levels.
9. Strengthening Bone Health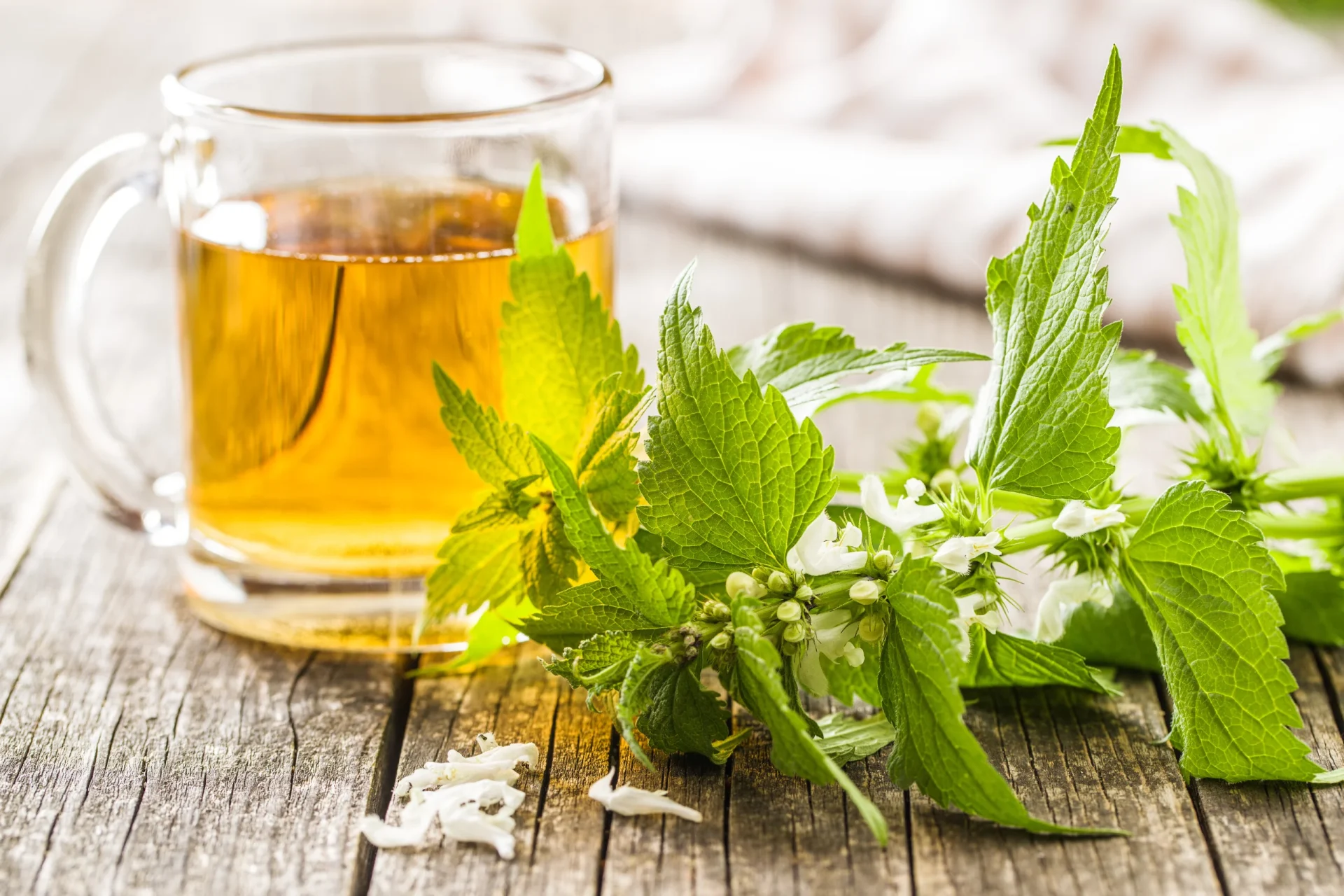 Plants like Nettle and Horsetail offer benefits for maintaining strong and healthy bones. Nettle is rich in calcium and other essential minerals, promoting bone density and preventing osteoporosis. Horsetail contains silica, which aids in the formation of collagen and strengthens bones. Incorporating these plants into your diet can contribute to optimal bone health.
10. Balancing Hormones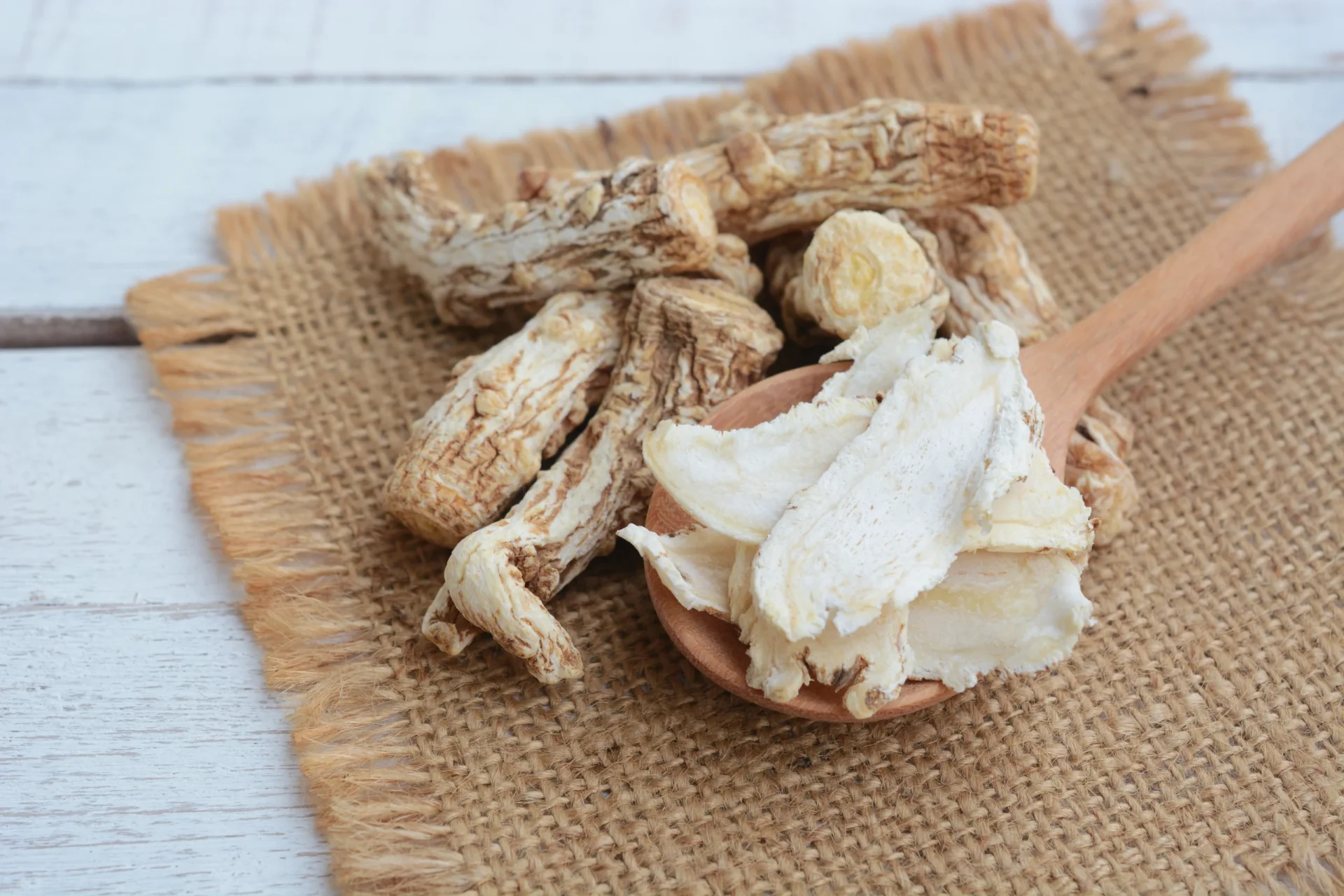 Medicinal plants such as Black Cohosh and Dong Quai are known for their hormone-balancing properties, particularly in women. Black Cohosh helps alleviate menopausal symptoms such as hot flashes and mood swings. Dong Quai regulates menstrual cycles and relieves symptoms of PMS. Incorporating these plants into your routine can help support hormonal balance.
The world of medicinal plants is a treasure trove of health benefits waiting to be explored.
nFrom boosting immunity to enhancing cognitive function, these plants offer a natural and holistic approach to wellness. Integrating them into our daily lives can bring us closer to nature's healing power. So, why not harness the incredible benefits of medicinal plants and embark on a journey of improved health and vitality? Remember, consult with a healthcare professional before using any herbal remedies to ensure they are safe and appropriate for your individual needs. Let the power of nature guide you towards a healthier and more vibrant life!n
Discover Nature's Healing: New Tab with Lavender's Medicinal Magic