Even after auto transmission became popular, we could not comprehend sports cars without a manual transmission.
But that time has passed, and now it is difficult for gear heads to find new sports cars with manual transmission. The ease of letting your vehicle decide the speed is fancied by many, but true car lovers do not let their firm control over their cars slip away. We have prepared a list of 8 new top sports cars for such classic people that you can still buy with a manual transmission in 2021.
Install MyStart New Tab Theme for Google Chrome
Porsche 911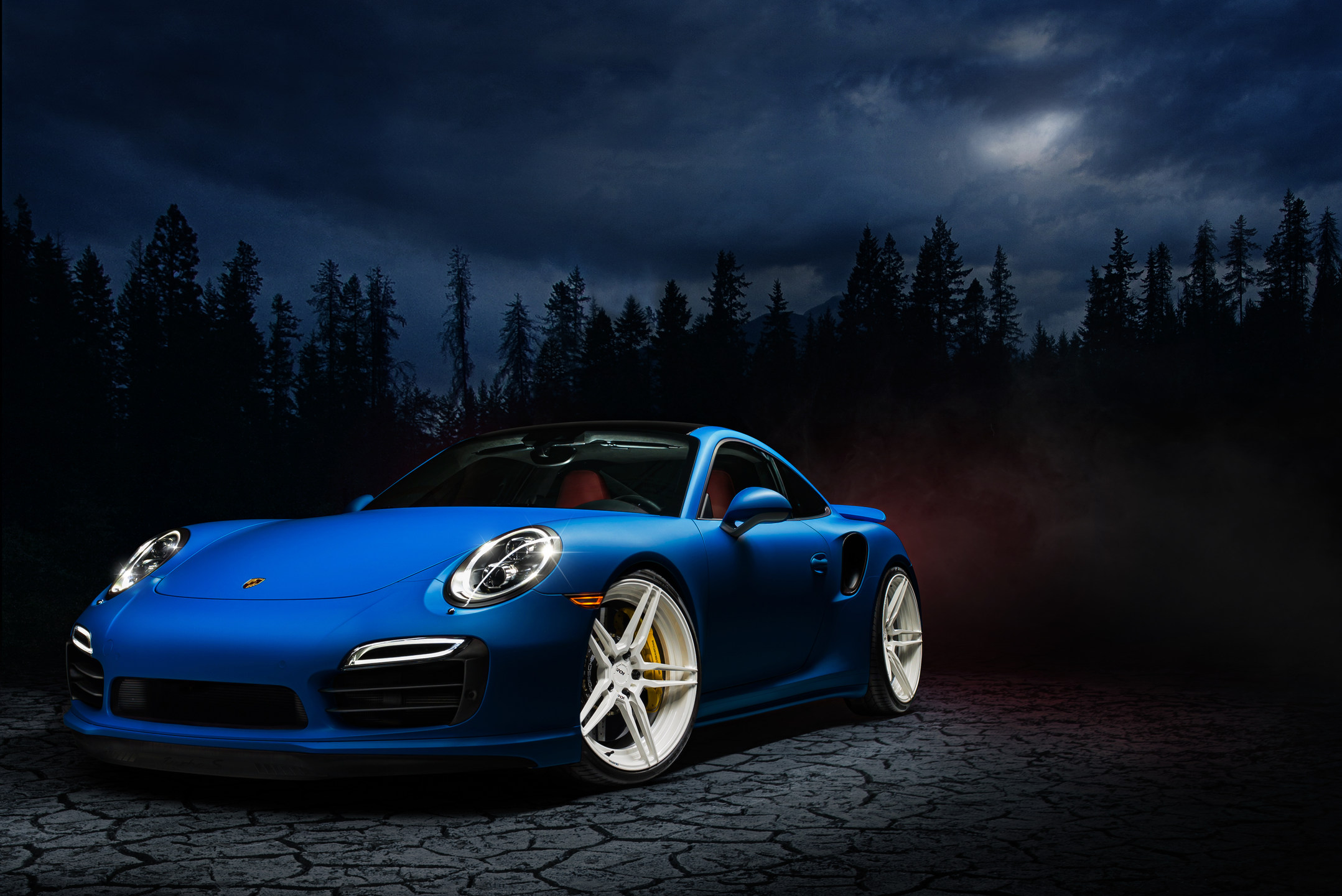 Thankfully, Porsche still caters to manual transmission fans and offers its eight-speed dual-clutch on a Carrera with a manual transmission without any additional cost. You can also enjoy the 4.0-liter flat-six engine of GT3 that produces 500 hp of power on a manual transmission. The other 911 models that come with a manual transmission are:
Porsche 911 Carrera T
Porsche 911 Targa 4
Porsche 911 Carrera S
Porsche 911 GTS
Porsche 718 Boxter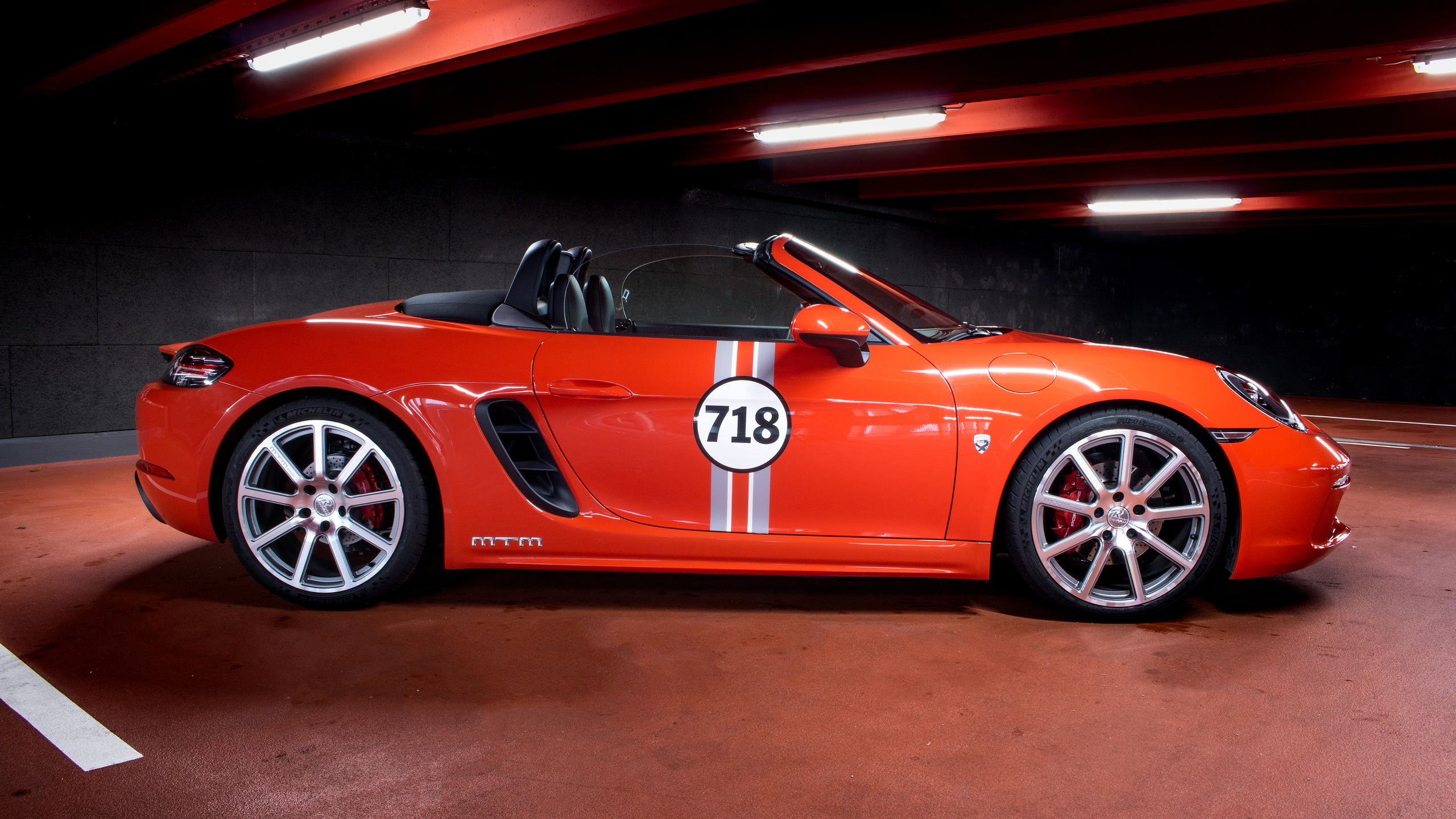 The changes in the new sports cars world seem to have a little effect on Porsche as it continues to offer stick. All the models of 718 Boxter, Caymen, and GTS still come with options of manual transmissions. The 718 Boxter can reach a top speed of 170 mph with both manual and automatic transmissions. The 718 Cayman models go from 0-60 mph in impressive 4.9 seconds and produce power up to 300 hp. The GTS models have 365 hp and can reach the 60 mph mark from standing still in just 4.4 seconds.
Aston Martin Vantage
The 2021 vantage offers a manual transmission on top of being AMG-powered. The track-ready AMR performance variant of Vantage has a dog-leg-pattern shifter, and the 'entry-level' variant has a seven-speed manual transmission. The newly appointed CEO, Tobias Moers, however, has suggested that it will be the last Aston with a manual transmission despite the company promising to be the last one to offer cars with manual transmission.
Chevrolet Camaro
Chevrolet ceased to offer Corvette in a manual transmission but sells Camaro with one. No matter which trim you order, you have the option of the stick. The standard Camaro is installed with a 2.0-liter turbocharged, 4-cylinder 275 hp, 295 lb-ft engine. You can enjoy its 6-speed manual transmission on 18-inch silver-painted aluminum wheels. It has 4-wheel antilock, 4-wheel disc brakes.
Toyota GR 86
The Gazoo Racing (GR) 86 beats the other vehicles on this list by offering a six-speed manual transmission as standard for all of its trims, while the automatic transmission is optional. It has a 2.4-liter 4-cylinder engine that produces a higher power of 228 hp than its predecessors. This stylish vehicle is a mix of old-school and modern looks and stands out from the rest.
Subaru BRZ
With a sleeker exterior and a lower center of gravity to increase the speeds, Subaru is coming up with the BRZ with a manual transmission. It is a rear-drive 2+2 sports vehicle equipped with a 2.4-liter flat-four that powers it with 228 hp. It is not turbocharged, but the manual transmission offering makes it a car to go for.
Ford Mustang GT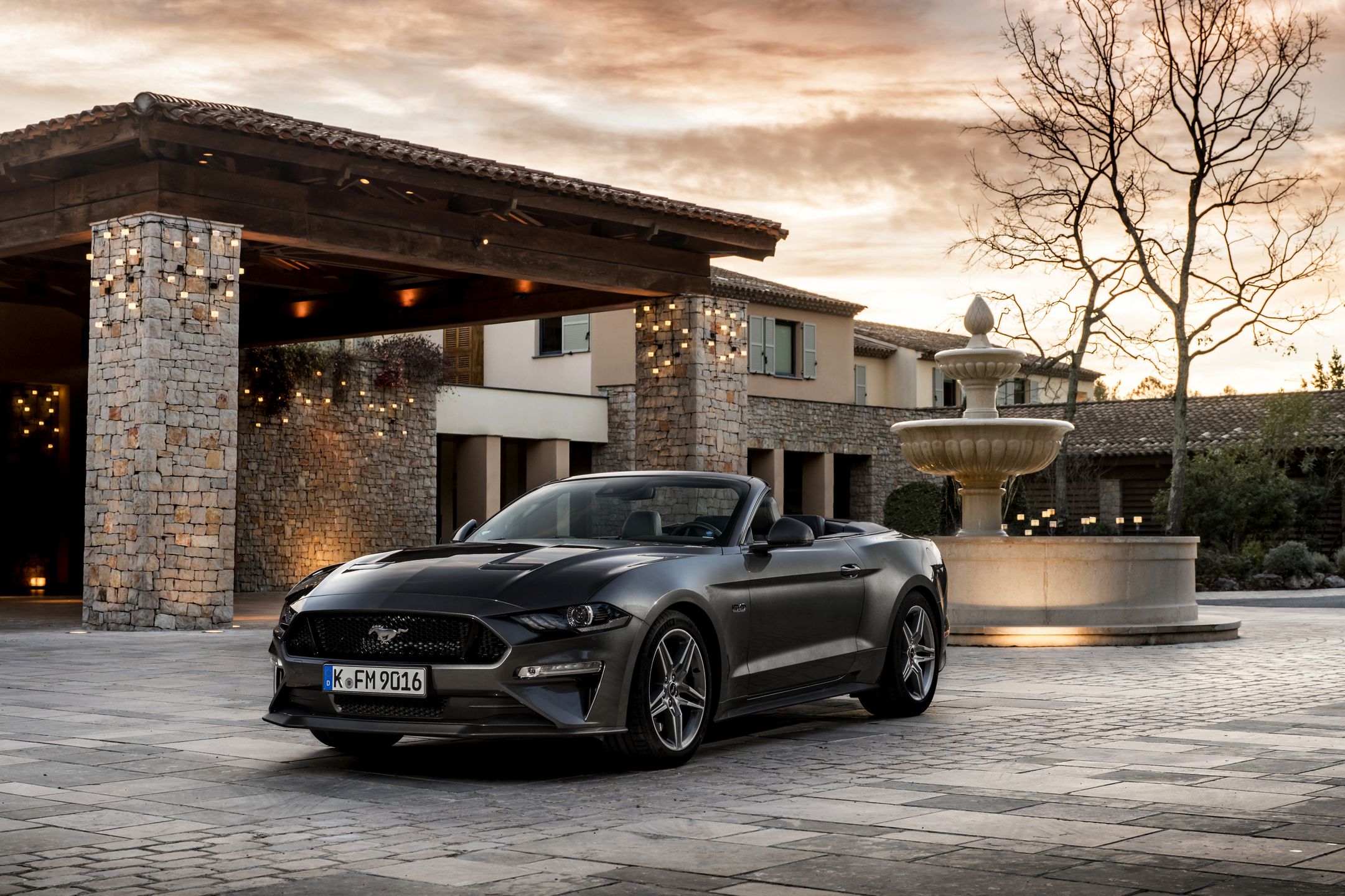 Unfortunately, the Shelby Mustang ceased to offer a manual transmission; however, the classic and GT have it. The Ford Mustang GT has a naturally aspirated 5.0-liter V8 engine that is capable of producing 460 hp at 7,000 rpm when it uses 93-octane fuel. The rear-wheeler has a peak torque of 420 lb-ft that comes in at 4600 rpm.
Mazda MX-5 Miata
Most of the Sedans now do not offer manual transmission, but this sports car from Mazda does. It has two variants, one is a lightweight roadster, and the other is a slightly heavier Retractable Fastback (RF). Its 2.0-liter 4-cylinder takes it from 0 mph to 60 mph in less than 6 seconds.
Discontinuation of cars with manual transmission
The news of the discontinuation of cars with manual transmission comes as a shock to true car enthusiasts. The three-pedal machines that have recently been discontinued include Chevy Corvette, Toyota Yaris, Honda Fit, and the Fiat 124 Spider. The chances of manual transmissions going extinct in a few years are very high as the sales of electric cars surpassed the sales of three-pedal cars last year.
Install MyStart Theme for Google Chrome