Station wagons are an automotive body-style variant of a sedan.
Install MyStart Theme for Google Chrome
Today, station wagons come under the world's top names like Mercedes, Audi, etc.
It has been seen that more people in Europe appreciate wagons than in the US. Americans are interested in other vehicles, and they are willing to invest in vehicles like SUVs for a long time now. One of the biggest reasons behind this shift in preference is that SUVs have less fuel consumption and are relatively environment-friendly. It surely makes sense, and now there are very few station wagons left in the US in the present era.
Origin of Station Wagons
In 1910, custom station wagon chassis were made for Ford. Originally, they were known as 'depot hacks' because they used to work around train depots as hackneys (hackney carriage, as taxicabs were known then).
Additionally, there is an interesting fact about the name 'station wagon.' Initially, these were used to carry passengers and cargo after they got off trains on stations which is why it got named 'station wagon. But today's station wagons are much different from those in the early times as they have evolved in their features and designs. As a result, people can find several variants of wagons in the modern age and opt for whichever design they want.
Why do Europeans Have More Interest In Station Wagons?
People in Europe value the combination of sedan-like dynamics and appreciate more space in cars, which became one of the prominent reasons for Europeans' interest in wagons. Hence, top European automakers like Mercedes-Benz, Audi, etc., design wagons and try to meet the needs and demands of people. Even today, these automakers somehow lure US buyers and sell wagons to people living in the US.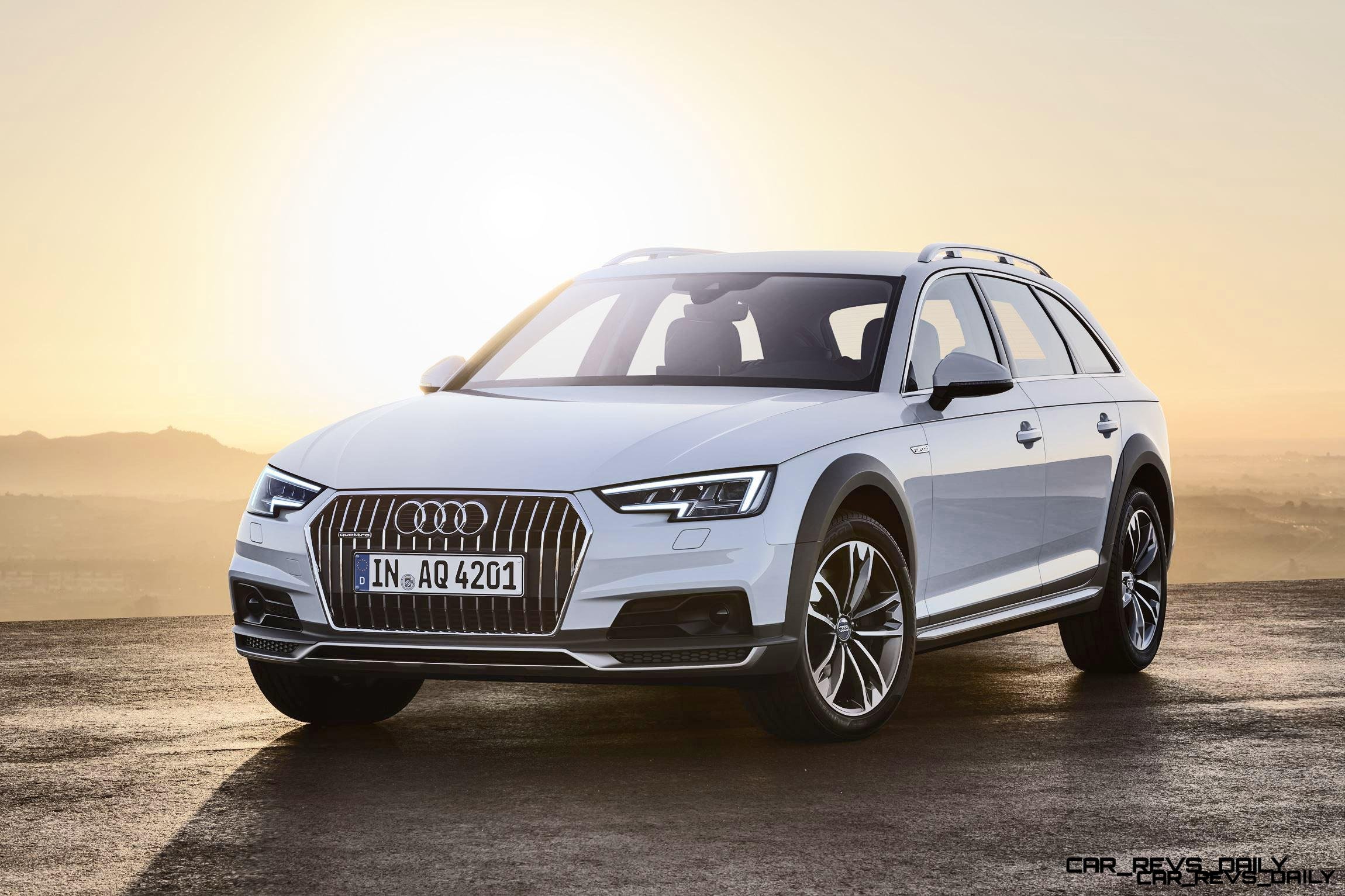 It is observed that European sales make up the most significant part of station wagon's global demand. Station wagons are practical vehicles – people who prefer speed often look the other way when purchasing one. But as you glance towards the specs of the wagon, you easily understand why Europeans are inclined towards this.
Wagons offer people many top-notch features to which Europeans cannot close their eyes; hence, they come running towards station wagons even in this era.
Features Of Station Wagon
Split gate
Retractable window
Retractable roof
Dual and tri-operating gates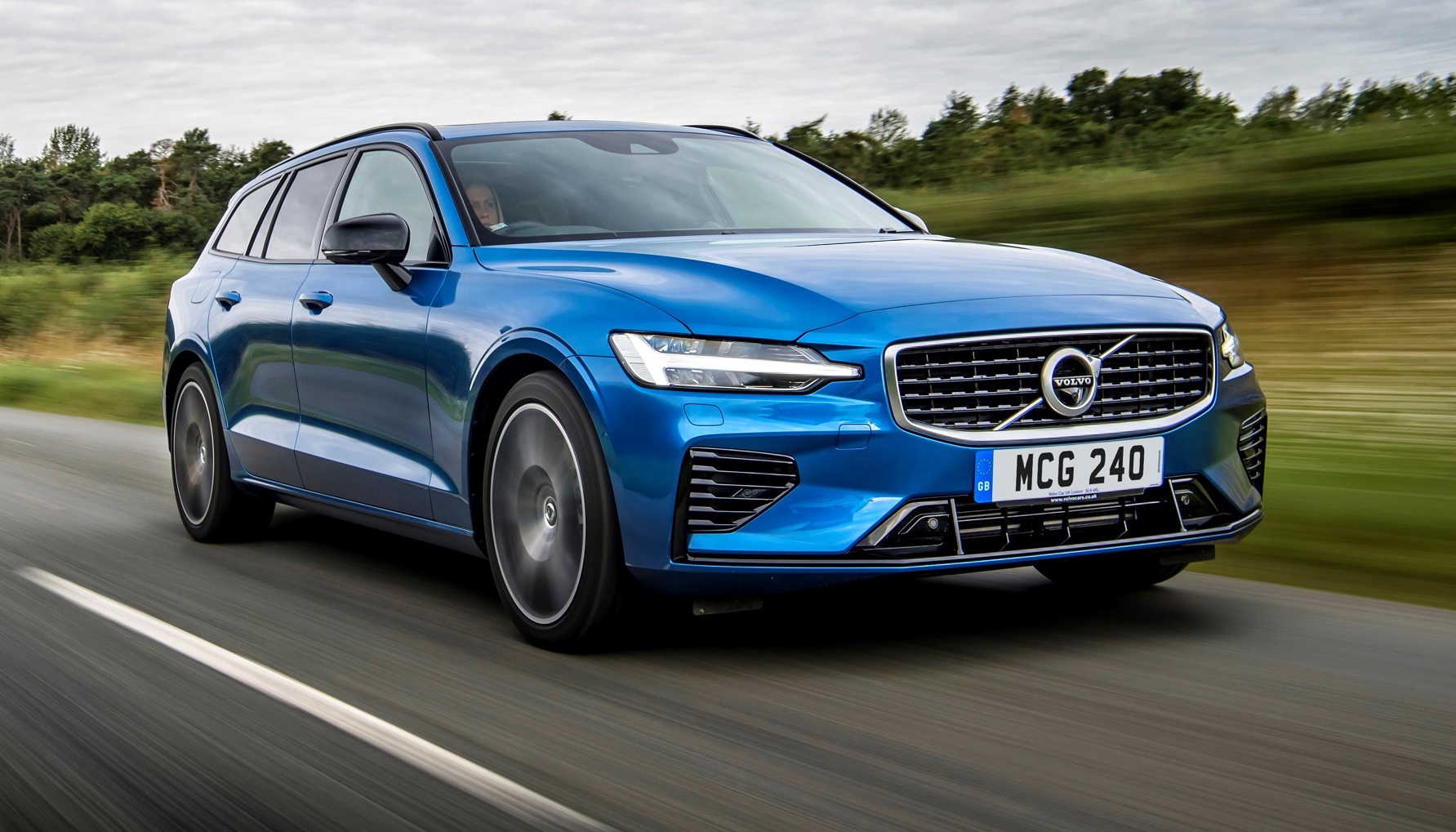 Best New Station Wagons of 2021
Subaru Outback
Mercedes-Benz E-Class Wagon
Mercedes-Benz E63 S Wagon
Volvo V60, Volvo V90 and V90 Cross Country
Audi A4 Allroad
Porsche Panamera Sport Turismo
Audi A6 Allroad and RS6 Avant
Mini Cooper S Clubman and Clubman JCW
Why Are Station Wagons Vanishing from the US?
In 1973, when the US hit the times of Oil crisis, the popularity and use of wagons, particularly full-sized, were blunted by increased fuel prices. This all led to an end of the station wagons in the US, and today, we see people hardly use wagons in America. People who still use station wagons while living in the US rely on European automakers to buy wagons and get them shipped to the US.
Keeping in mind, a huge amount of credit goes to marketing which is a powerful tool of every business and, if used wisely, can create wonders. However, according to some sources, minivans led towards more profitable outcomes, which caused people to concentrate more on minivans than wagons. Following this change, people almost stopped marketing and putting ads up for wagons, which added to the downfall of the station wagon, particularly in the US.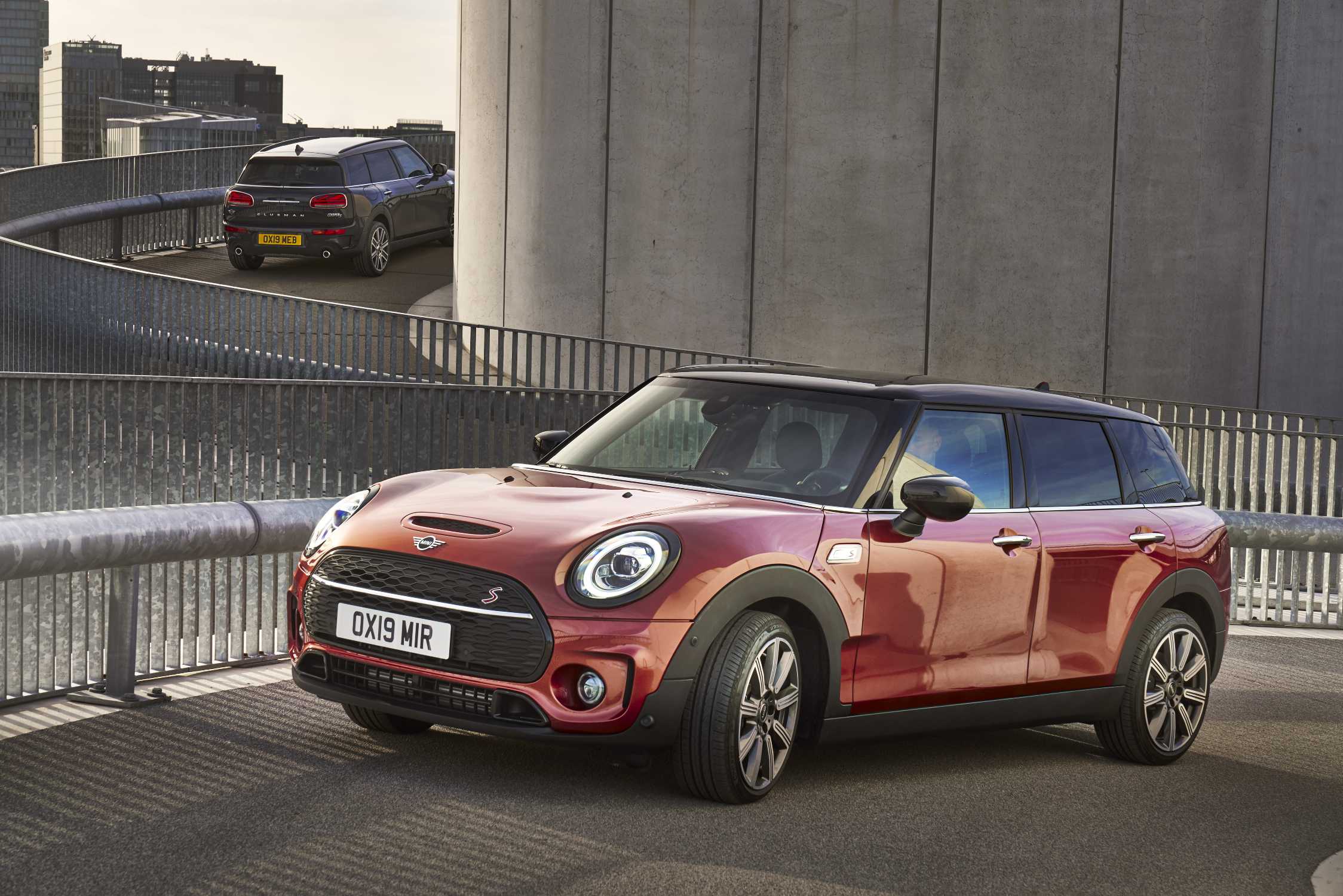 We cannot say that wagons are disliked in the US because some big reasons led to an end to wagons in the US. Nevertheless, some people still enjoy using wagons and prefer not to replace their wagons anytime soon.
Subaru Outback has notably kept the wagon alive in the automotive genre across the US.
Conclusion
So, to sum it up, the station wagons are no longer an eye-catcher for Americans. On the other hand, Europeans are not going to give up on station wagons any time soon. Station wagons are still a hit in the European market whereas, SUVs are ruling the US today.
However, America is the world's biggest market, and losing hold on such a marketplace has extreme consequences. The results can be problematic to the automakers for various reasons and can bring us to the possibility of the extinction of station wagons very soon.
Passionate about cars? Enjoy stunning cars images every time you open a new tab.
Install MyStart Theme for Google Chrome