Between 2015-2019, almost 18% of electric vehicle owners residing in California made a shift.
A recent study, 'Why are Some Consumers Abandoning Electric Vehicles' published in the journal Nature Energy by the University of California Davis, revealed that approximately one in five electric vehicle owners are going back to gas-powered cars. 
Install MyStart New Tab Theme for Google Chrome
The study had turned the table at the moment when the United States was hoping to make significant progress towards a net-zero carbon economy. The shift of electric vehicle owners to gas-powered cars back in California is a grave concern in light of the fact that this state, with its climate-forward policies, has emerged as the bellwether for the adoption of the electric car across the nation. As the shift emerged from the country's largest market for EVs, the future of the net-zero carbon economy seems dark.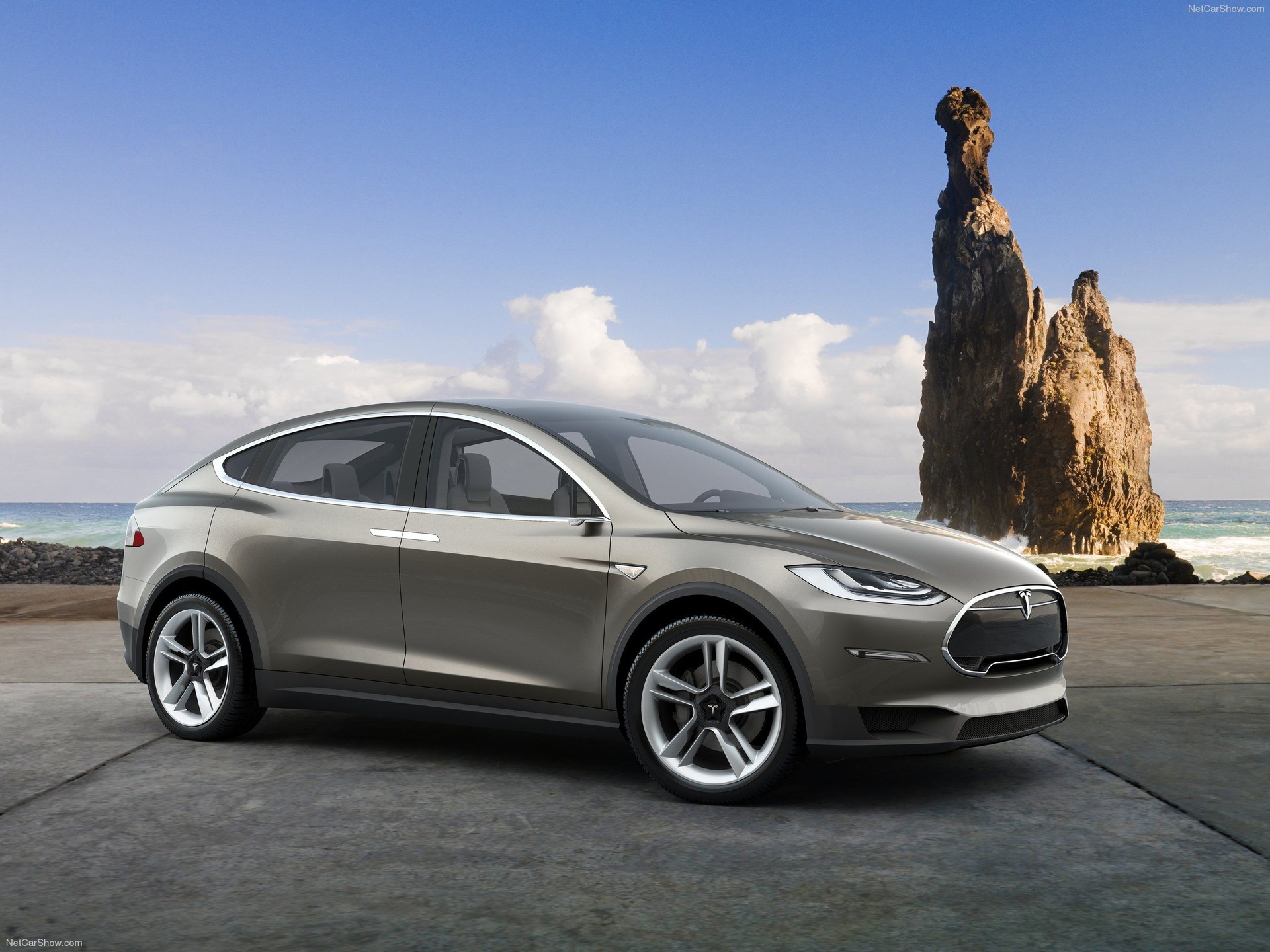 Why are EV owners shifting back to gas-powered cars?
1.  Lack of Proper Charging Facilities
The prime cause of EV owners switching back to gas-powered cars is inadequate charging facilities within the country.  According to the research referenced above, the individuals who made the shift lacked a charging facility at home. They also had no level 2 charging, a 240-volt charging capacity that can charge EV overnight fully, available at home. It made charging the electric vehicle the biggest pain point for EV owners.
While EV owners who opted for trickle charging options at a standard charging station were also left devastated. They had to wait days in order to charge their EV enough to get a minimum range. In light of such hassles, these EV owners decided to switch back to gas-powered cars.
2. The Financial Status of EV Owners
Apart from troubles associated with charging an EV, the financial status of the EV owners also influenced their decision to shift back. How many vehicles the EV owner's household had and the overall household income also played an integral part in the decision-making process.
Those EV owners whose households had over one vehicle chose to buy another EV. This was because they had different vehicles available as 'back up' for longer journeys or to use while they left EV on charge.
The financial status also played a crucial role in pushing the EV owners to switch back to the gas-powered car because households with nominal income resided in apartments. It implied that such EV owners had no garage facility or other parking space to charge their car overnight. This, in return, influenced their overall EV ownership experience and kept them at bay from truly relishing the goodness of electric vehicles.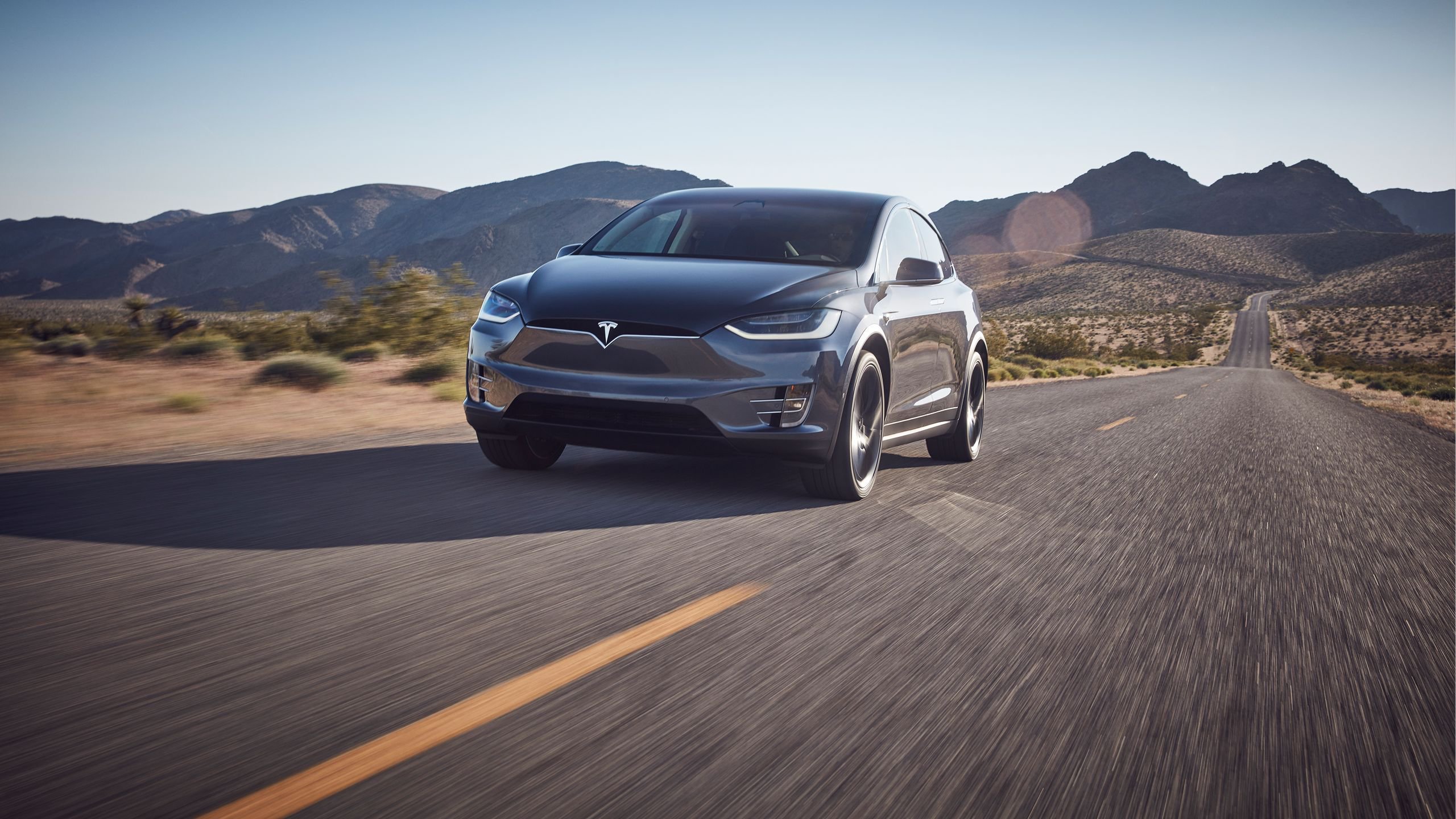 3. Range Anxiety Took a Toll
Surprisingly range anxiety is a universal fear which is common to the extent that it has its Wikipedia handle.  The range anxiety refers to the fear among car enthusiasts that keeps them from buying EVs. They are afraid that EVs may run out of battery at any time, and they will end up stranded in the middle of nowhere.
Range anxiety has negatively influenced the demand for EVs across the US. But automotive companies continue to create improved Evs with better range, intending to eradicate this anxiety one day.
Range anxiety also had to do with the fact that women EV owners have a higher rate when it comes to switching back to gas-powered cars. As women are more afraid of getting stuck in places that lack security, range anxiety has been a crucial factor that influenced women EV owners to make a shift.
The Bottom Line
Undoubtedly, the most significant reason that pushed the EV car owners to shift back to gas-powered cars was the lack of access to level 2 charging at home.  Level 2 charging is a 240-volt plug, and its unavailability meant that electric car owners were kept from relishing the true joys associated with EV. In fact, it also implies that EV owners could not gain the perks of reduced ownership cost.
While the public charging infrastructure is not up to the mark, many charging stations are frequently down for maintenance purposes. Worse, some of the charging stations are not even near the driver's vicinity, and the time it takes to charge an EV at a public station still isn't on par with gassing up a car. We all can now comprehend why EV owners are shifting back to gas-powered cars with all these factors in mind.
Install MyStart Theme for Google Chrome