SUVs and trucks have been popular and in demand for quite some time now, but most of them are limited to roads.
With special enhancements to improve ground clearance, visibility, and traction, the trucks and SUVs industry is producing off-road vehicles that can climb sand dunes and rocks with ease.
Install MyStart Theme for Google Chrome
Desert pre-runners, trail hounds, and rock crawlers are true off-roaders that can take you places where most vehicles fear going. Here is a list of seven off-road-ready vehicles you can buy in 2021.
Toyota 4Runner TRD Pro
Easily one of the best off-road vehicles, the 4Runner TRD Pro is a beast with specially tuned front springs that elevates its nose by 1.0 inch. It has 2.5 inches Fox internal-bypass dampers, thick underbody skid plates, and an electronic locking rear differential. This four-wheel-drive-only has a digital display between its tachometer and speedometer on which you can monitor the vehicle's behavior. Atop the center of the dash, it also has an 8.0-inch touch screen with Android Auto compatibility and Apple Carplay.
Toyota Tundra TRD Pro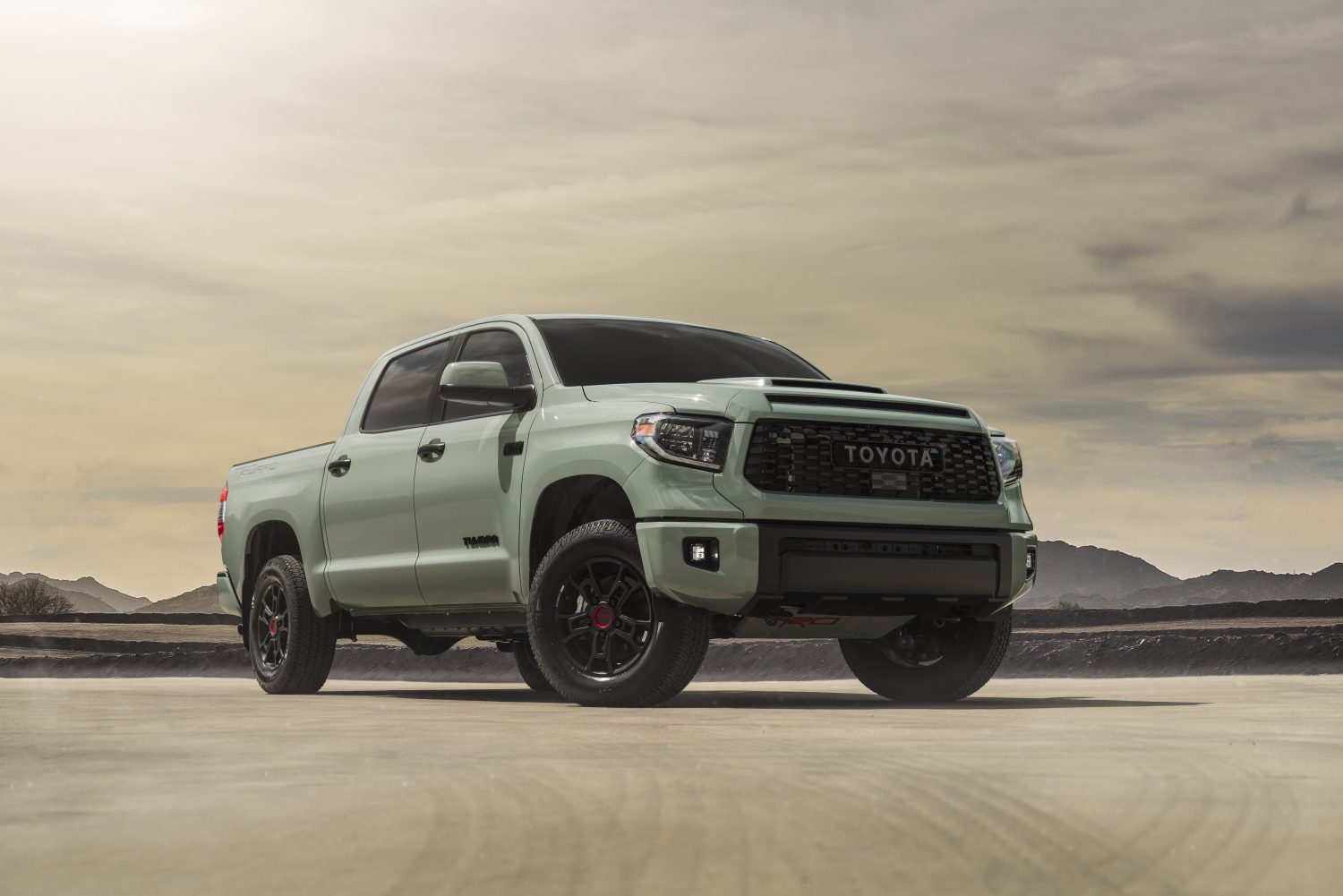 The biggest truck of the Toyota Company, Tundra qualifies as one of the best off-road vehicles in 2021 with its trail-ready equipment, including specific rear and front springs, beefy Fox internal-bypass dampers, and a 2.0-inch suspension lift. It runs on a special and strong set of 18-inch BBS wheels and has a ground clearance of an impressive 10.6 inches. It has thick skid plates for protection and has a four-wheel drive.
Ram TRX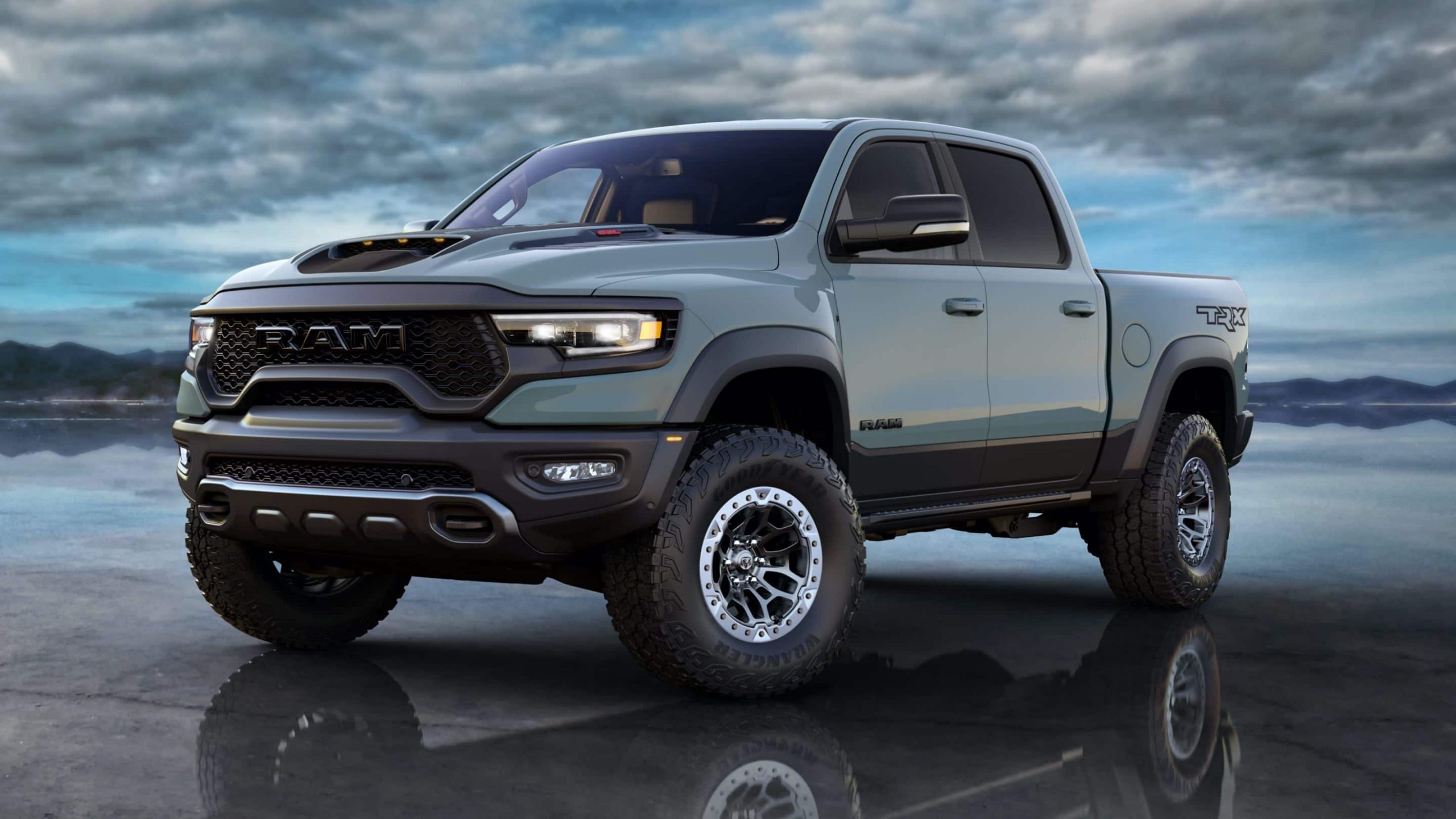 You can imagine the power of this half-ton monster truck by the fact that it can tow up to 8100 pounds of weight. It is highly efficient in fuel consumption with an EPA-estimated combined 12 mpg. It comes standard with 18-inch wheels inside 35-inch tires, but you can go for a Beadlock-capable option that gives it an 11.8-inch ground clearance. It is a 702-hp pickup and is priced around $72,000.
Chevrolet Colorado ZR2
The mid-size Chevy Colorado's modified version ZR2 is beefier and has much more talents than its predecessor. The producers fitted 31-inch Goodyear Wrangler DuraTrac tires and widened the truck's rear and front tracks by 3.5 inches, and lifted the suspension by 2.0 inches to better the performance of this altered version. Its rear and front electronic locking differentials manage traction, and its skid plates protect the vital underbody components.
Chevrolet Tahoe Z71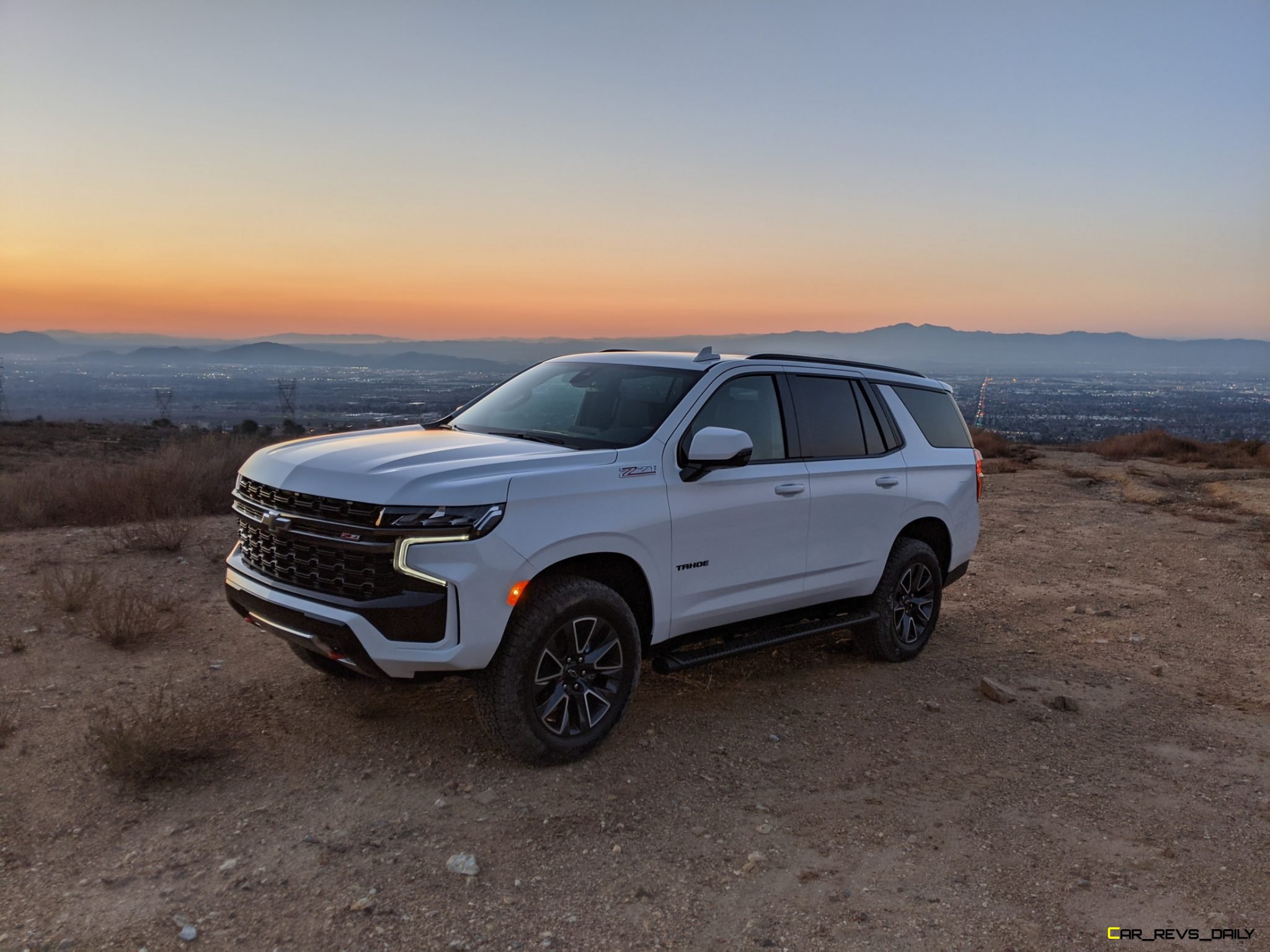 The Z71 off-road package installed in the heavy-duty Chevy Silverado takes its capabilities to another level. Available exclusively with four-wheel drive, it brings skid protection and a beefy front anti-roll bar for the two-speed transfer case. The suspension is enhanced by a set of twin-tube dampers, and downhill speed on steep slopes is regulated with hill-descent control. You have an option to pair all this with the thunderous 6.6-liter Duramax Diesel V8 engine that makes 910 lb-ft of torque or with the standard 360-hp 6.0-liter V8 engine.
2021 Ford F-150 Raptor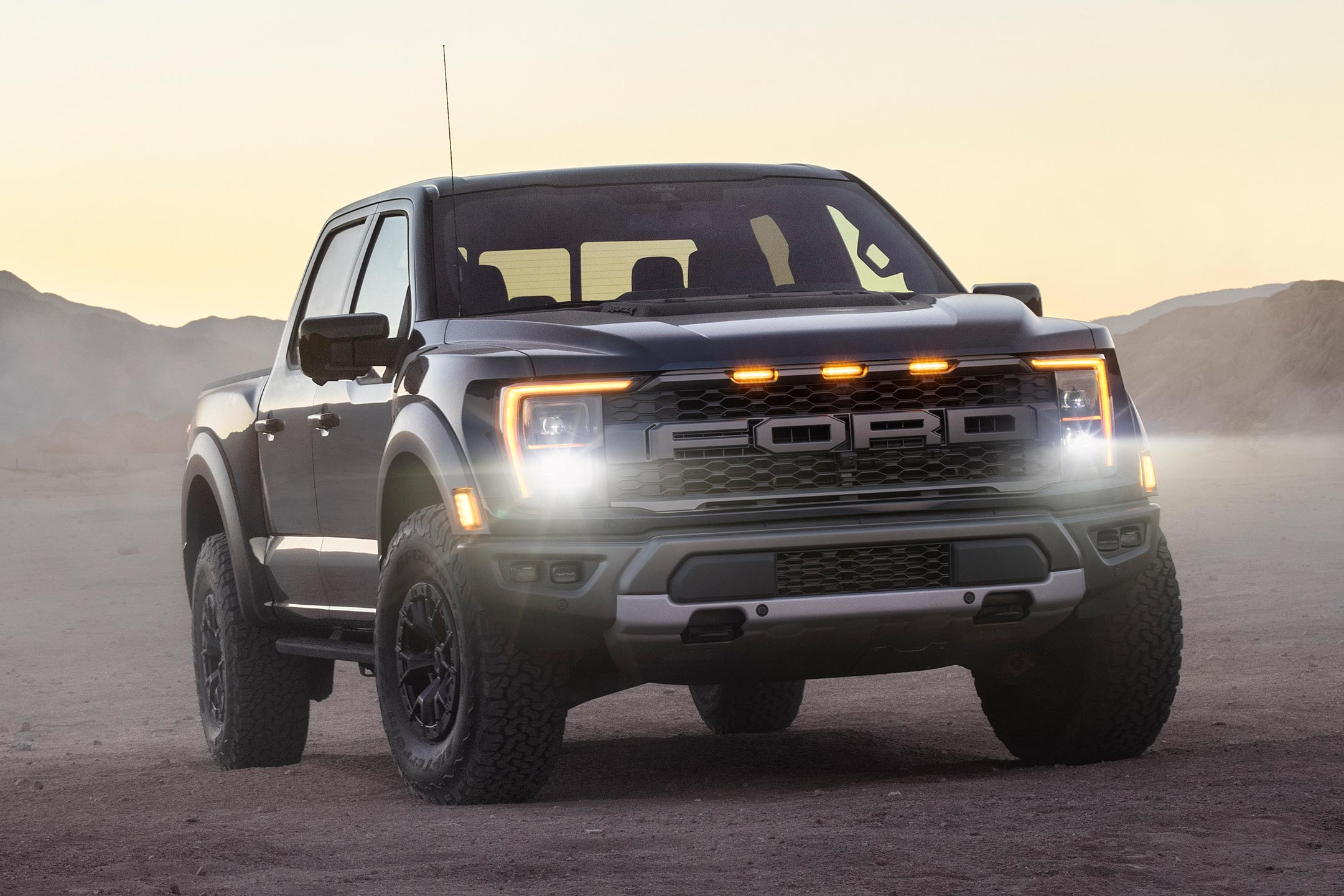 With upgraded technology, refreshed design, and improved interior materials, the Ford F-150 is completely redesigned for 2021. The new Raptor has moved from the leaf-spring rear suspension of the old F-150 to a new coil-spring design to improve traction and off-road stability. It is equipped with a turbocharged 3.5-liter V6 engine that produces a power of 500 hp. Its price is estimated at $60,000 and has lightweight wheels wrapped around with 37-inch tires. It also has Fox monotube shocks that make its dun-busting and rock-climbing abilities a lot more fun. It is undoubtedly one of the best off-road vehicles in 2021.
Nissan Titan XD Pro-4x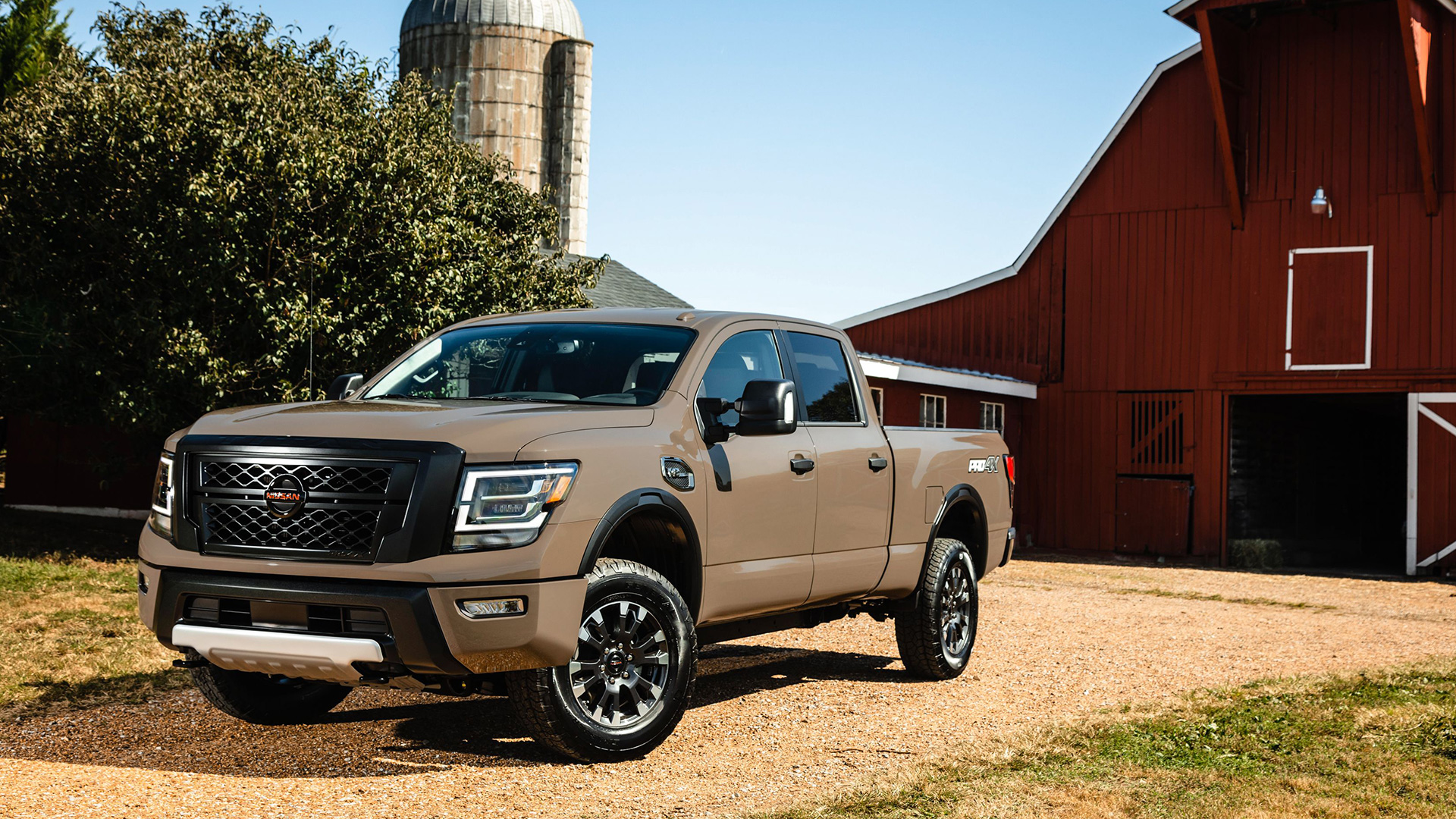 One of the best off-road vehicles, The Titan XD Pro-4x is positioned in between the three-quarters ton and half-ton full-size pickups. It features a two-speed transfer case, hill-descent control, knobby all-terrain tires, an electronic locking rear differential, and specifically tuned Bilstein dampers. It is installed with a 5.6-liter V8 engine that powers the vehicle with 400 hp. It has a ladder-frame chassis, and its exterior features black tow hooks up front, a different grille, red accents, and a brazen bed-side decal.
If you have a thing for off-road adventure, this batch of monsters will be more than happy to aid you. There are not many beaten paths that these capable rigs are reluctant to take on. Driving these human-built vehicles to take on nature is an adrenaline rush that many have gotten hooked on.
Passionate about trucs? Enjoy stunning RAM trucs images every time you open a new tab.
Install MyStart Theme for Google Chrome